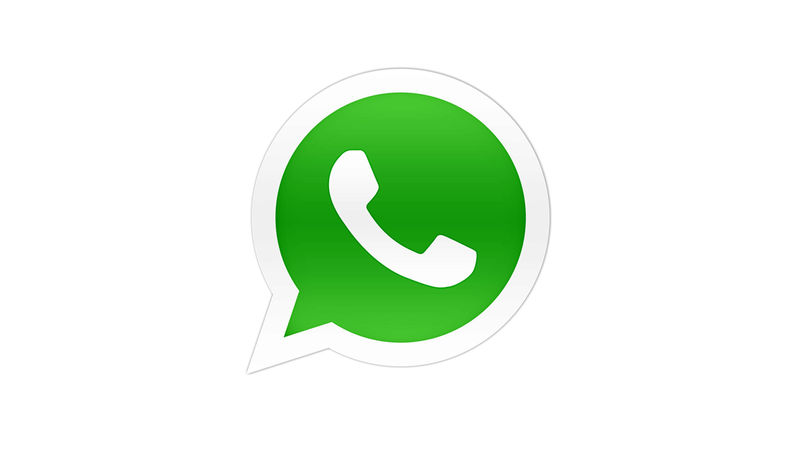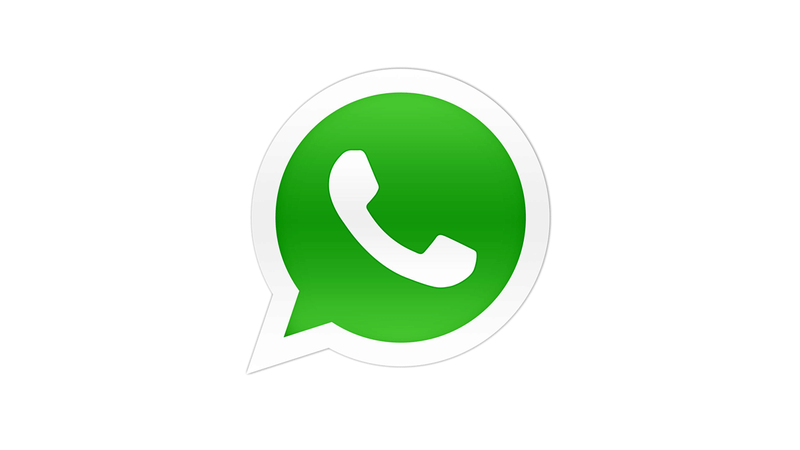 The WhatsApp beta has been updated to version 2.16.72 with a minor new feature.
The app will now let you know when friend has last changed his status in his profile.
The translation work has also been completed on the recent WhatsApp Group invites by link, and the update brings along the usual bug fixes.
WhatsApp beta is a closed beta, but the improvements should come to the mainstream version of the app in due course.