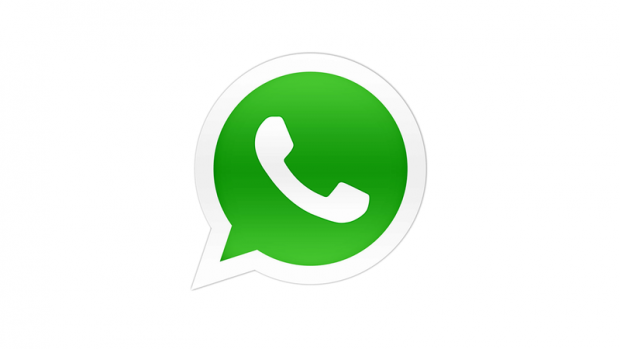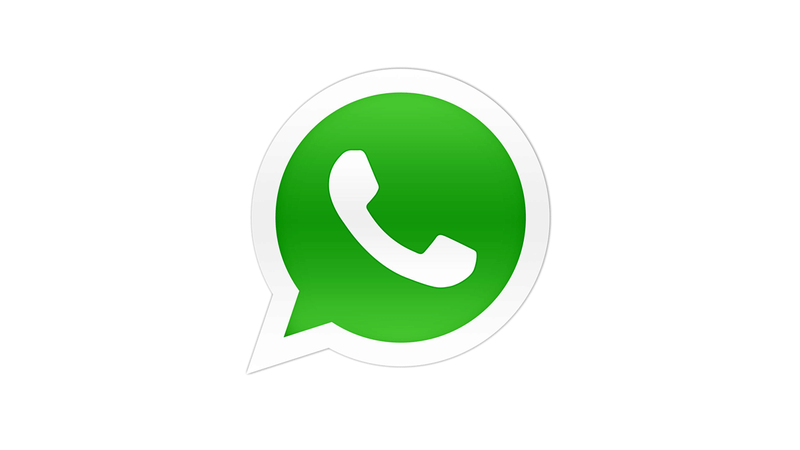 WhatsApp beta for Windows Phone has just been updated with a fix for the WhatsApp web issue.
Version 2.16.238.0 of the app corrects an issue with WhatsApp Web, the desktop version of the app, introduced in recent builds, allowing users to once again access their WhatsApp messaging from a desktop browser.
If you don't have WhatsApp Beta we'll let you know once this feature is available for all users — so keep an eye out for it.