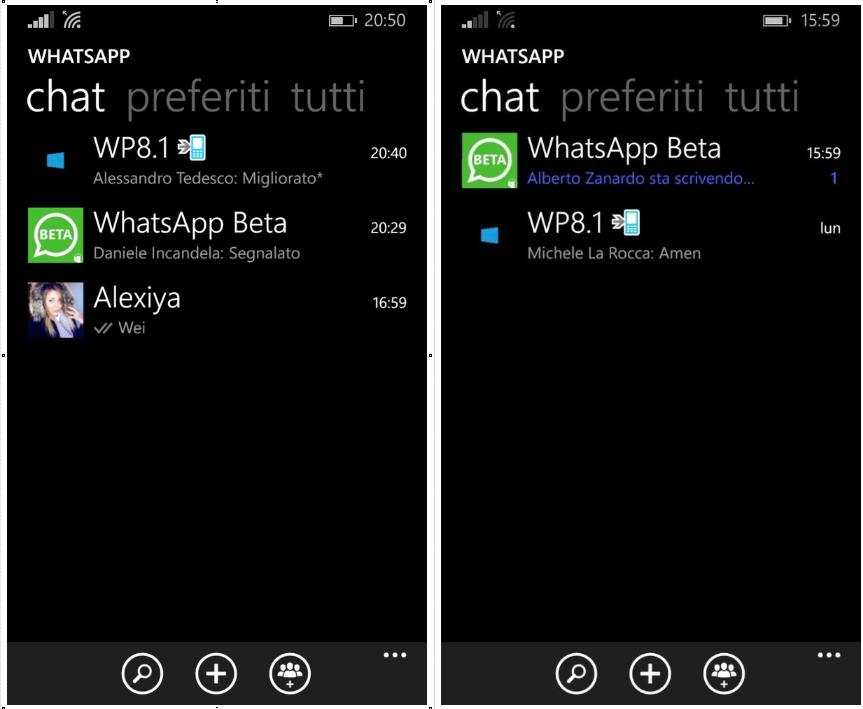 The latest betas of messaging app WhatsApp has been coming fast and furiously, with the latest update today bringing some new features.
The latest version will now bring the blue tick marks to the chats list, allowing you to monitor conversations without actually going into the chat.
Similarly from the same window users will now be able to see when friends are typing, again making it easier to maintain multiple conversations.
These features should hit the mainstream version of the app over the next few weeks to months.