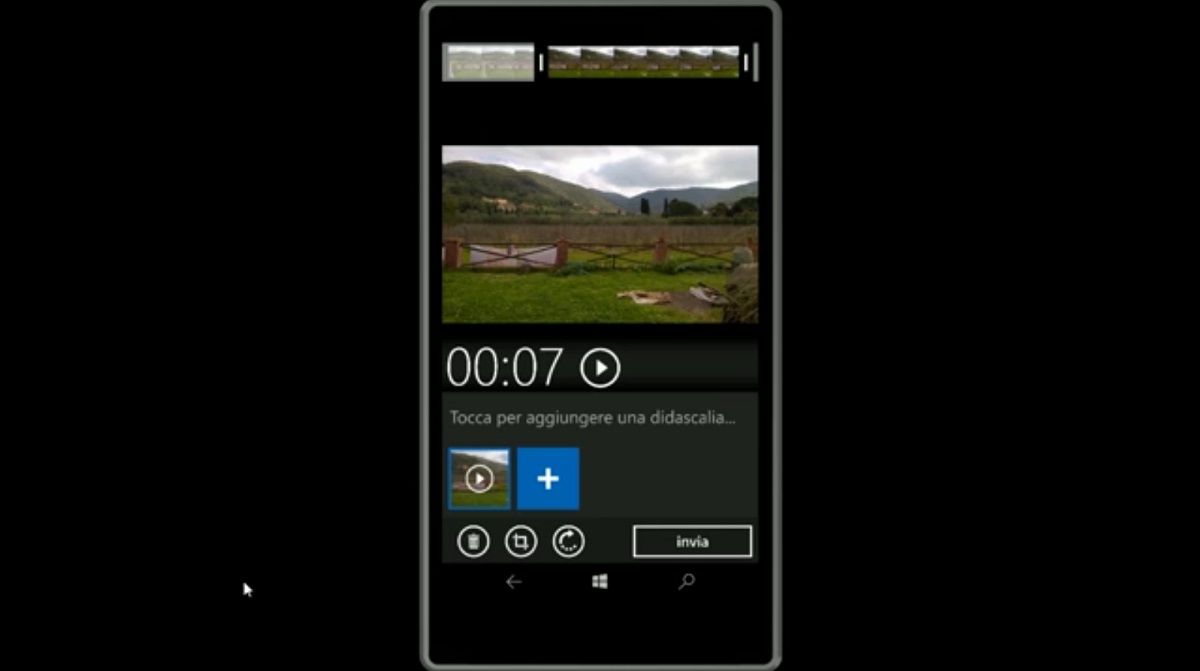 The WhatsApp beta app for Windows Phone has been improving in leaps and bounds over the last few weeks and the latest addition is a surprising new feature.
Version 2.12.338 of the private WhatsApp beta lets you trim video before you send it.  This feature follows the recent addition of the video compressor to the app, which meant users can now easily send much longer video.
Aggiornamentilumia.it who noticed the new feature notes it works best with fairly "light" video samples, and that high quality video more than 150 MB big tends to bog it down, but it is still a very good first effort that will hopefully only improve in time.
See the feature demonstrated below.