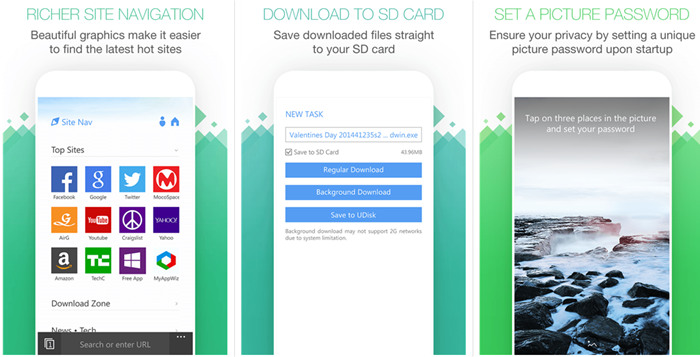 Popular cross-platform browser UC Browser has seen an update to its mainstream version which brings the new privacy-focussed features of its Preview version to regular users.
Version 4.2 features lets you set a picture password on start up so your browsing remains private.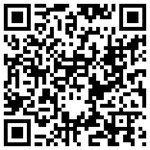 It also choose the video quality when you watch videos offline from certain websites, offers easier support for background downloading and folder access and lastly you can now use Cortana to control UC Browser via voice commands.
The updated app can be found in the Windows Phone Store here.