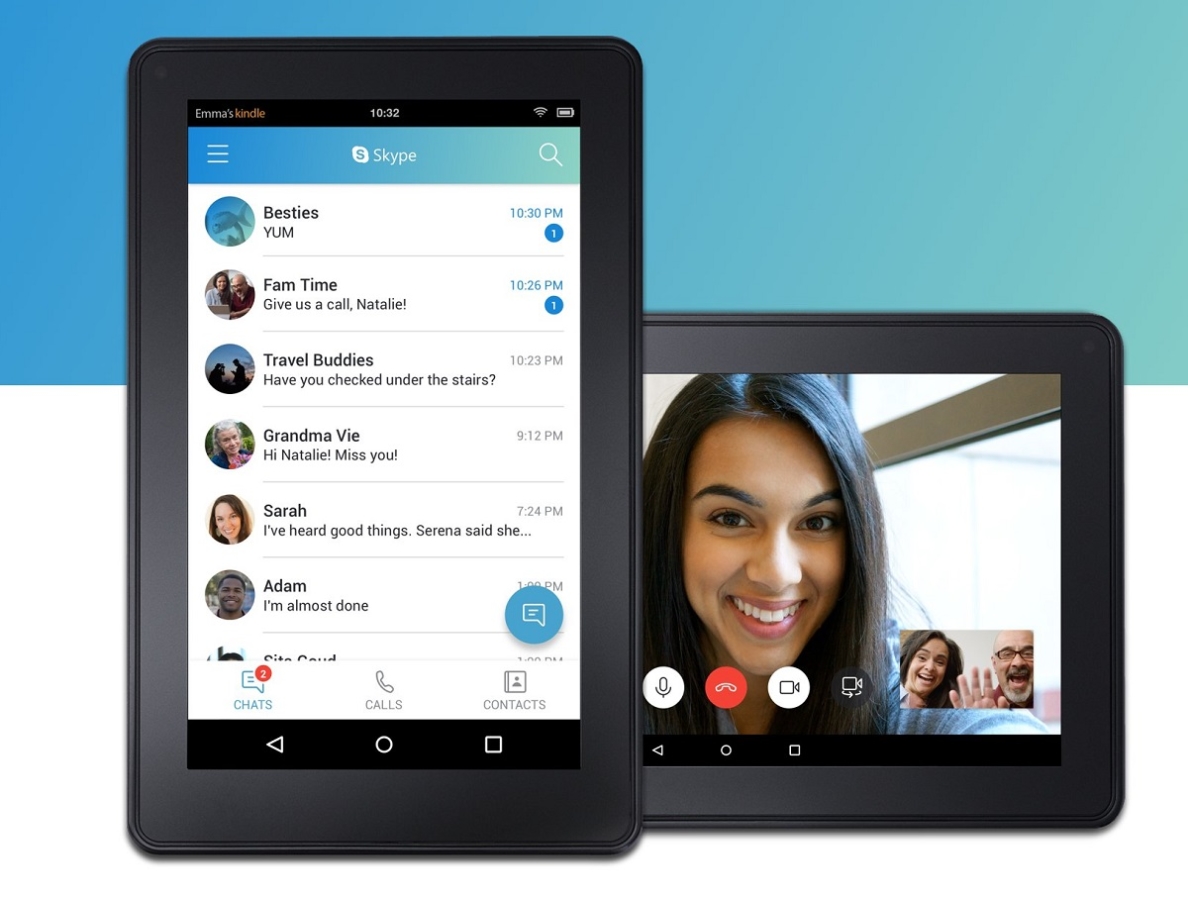 Microsoft has rolled out a new update for Skype for Windows Insiders. The latest update allows users to sign up for Skype Preview. Skype Preview will allow users to try and test the upcoming Skype features before anyone else.
Microsoft is also rumoured to be working on transferring Skype from the classic .Net/C# framework to React Native framework. This will allow Microsoft to have UWP binaries, so the APIs itself is still used. The new React Native framework was developed by Microsoft using TypeScript. With this, Microsoft plans to unify UWP App for Windows 10, the Electron JS for order desktop systems and the React Native App for iOS and Android.
With the latest version, users will be able to sign up for the preview which might be developed similarly to the iOS and Android apps. It might still be a while before Microsoft rolls out the new app but if you're interested, make sure you sign up for the preview app.
Via: WindowsUnited