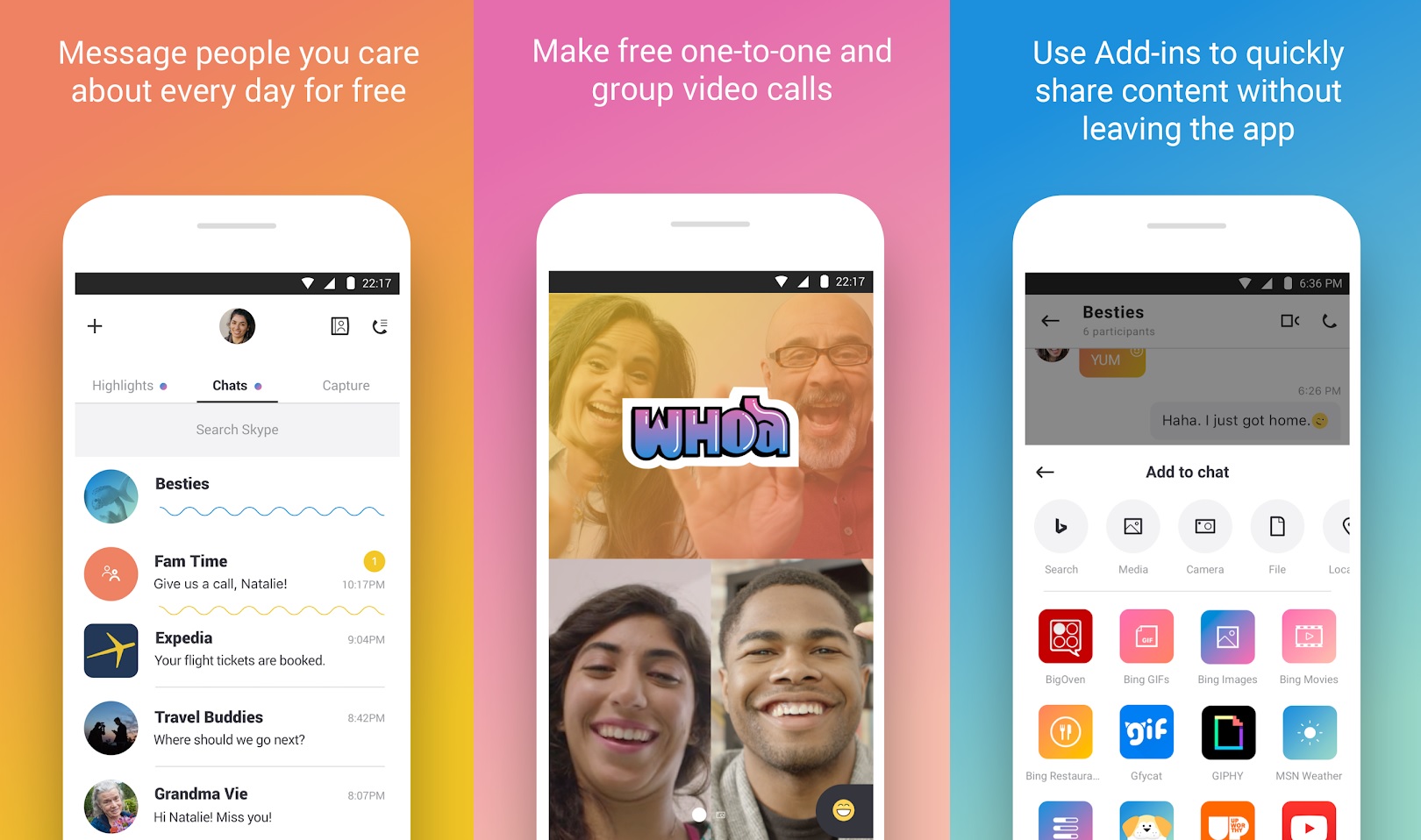 Over the last weekend, Microsoft released a new Skype Insider preview app for Windows 10 PC, iPhone, iPad, Android 6+, and Android Tablets, Desktop app for Windows, Mac, and Linux. This v8.35.76.65 update comes with several contacts related feature to improve the people experience in the app.
The biggest feature included in this update is the updated People You May Know feature that will suggest people to you based on mutual contacts you've added or chatted with on Skype. For privacy-conscious users, Skype also offers controls and privacy settings allowing them to manage People You May Know in the way that works for them. This build now allows users to add and edit phone numbers in existing contacts or create new phone number only contacts. This build also comes with a new Contacts Panel, read about it below.
Less clutter. We've reduced the nubmer of tabs you see in the Contacts Panel to just one tab if you choose to not sync your device and two tabs if you do choose to sync your device contacts with your Skype contacts.
Device contacts don't clutter your contact list on Skype. When you have your device contacts synced, your device contacts will be shown only under the "All" tab. And if you un-sync your device, those contacts will stop appearing in your contacts list.
Remove as you please. When you chat or call someone on Skype for the first time, they will be added to your contact list. If you remove them from your contact list however, they will not be added back again automatically even if you have a conversation again.
Source: Microsoft