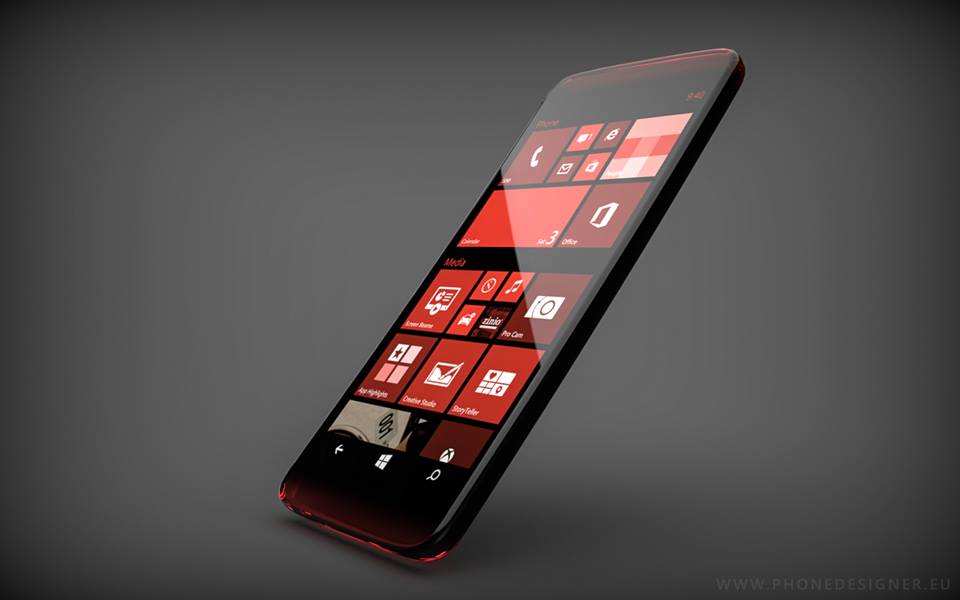 NokiaPowerUser, the source of the recent detailed Lumia 940 rumour, have updated their article with some new information.
According to their sources the latest news is that the Lumia 940, one of two new Windows 10 flagships Microsoft is planning, will in fact have a 5.2, not 5 inch screen.  With 5 inches now very common for even Microsoft's lower-end handsets this small increase may be needed to differentiate the device.
They report:
Lumia 940 may sport a 5.2 inch while Lumia 940 XL may have a 5.7 inch display. We hear that the rear camera sensor may swell to 24-25 MP from current 20 MP on Lumia 930. They will certainly feature a 5 MP or even higher MP FFC. We also hear some cool features like 3D-interaction, Iris scanner and native Pen support as part of the package. We know that Windows 10 for Phones will bring support for Hexa-core and Octa-core processors. We don't have confirmed info about processor and display resolution as of now but Microsoft may go for bleeding-edge specs, we hear.
They also report that a dual-SIM version of the Lumia 830 may be on the way.
The Lumia 930 at 5 inches is already a larger device, and 5.2 inches may be somewhat too large for many. On the other hand Windows 10 Mobile has already thrown any concept of one-handed usage out the window, opening the door for much larger two-handed handsets.
Assuming the rumour is true, would the extra 0.2 inches affect any of our reader's buying decisions? Let us know below.