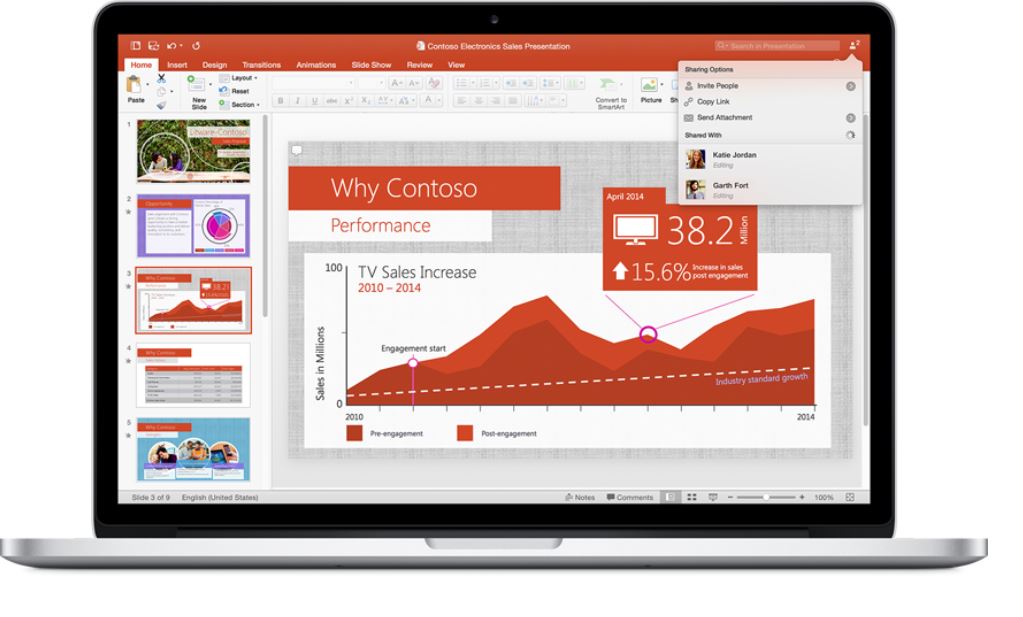 Microsoft today released an Insider preview of Version 16.17.180904., the September feature update for Office 2016 for Mac. This update comes with several new features including inking support, @mentions support and more. Find the full change log below.
Get their attention with @mentions: Use @mentions in comments to let co-workers know you need their input.
Draw with ink: Use your mouse or touch pad, and the pens on the Draw tab to write, draw, and highlight.
Insert 3D models to see all the angles: Easily insert a 3D model, and then rotate it through 360 degrees.
LaTeX equation support: You asked for it! You can now create math equations using LaTeX syntax.
Custom shortcuts are back: We heard you! At your request, we've brought back custom shortcut keys.
If you are an Insider in the Slow Ring, you can download this new build today.