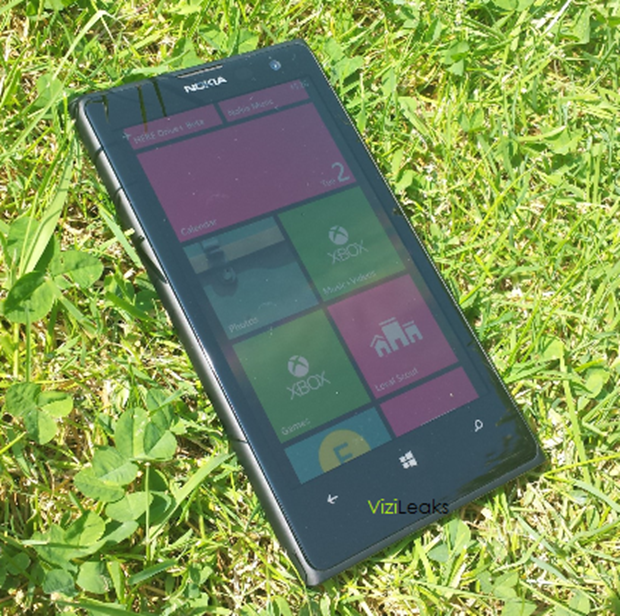 Vizileaks has lived up to his name and have leaked another picture, this time showing that the device he has is an actual working unit.
The picture also does a good job of showing that the handset will have good day light visibility, even in strong sunlight.
Hopefully we will eventually also see sample pictures from the high megapixel camera, which should remove the last shred of doubt surrounding the handset.
Thanks hengxiang32401 for the tip.