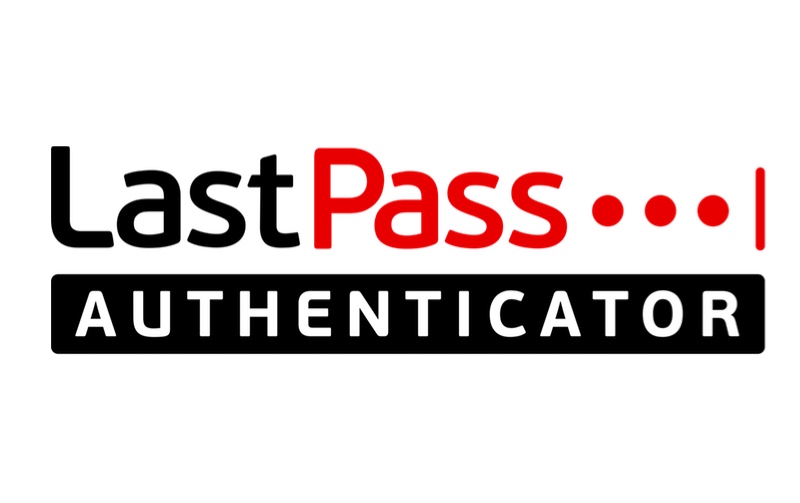 Popular password manager app, LastPass knows the pain a user has to go through when dealing with two-step authentication (2FA). To fix that, the company has launched LastPass Authenticator app, which can serve as the second identity factor (as opposed to an SMS or phone call on your phone) for your online accounts.
The LogMeIn-owned company announced that LastPass Authenticator works with a range of popular services including Amazon, Instagram, Dropbox, and Facebook among others. Once you've linked the app to your various online accounts, you will receive a push notification on your smartphone to verify your identity by either accessing the password vault, or alternatively the app can send a six-digit code via SMS to you.
"Today, multifactor authentication is far too often limited to security sensitive early adopters, and people that have to use it because IT forced them to do so. That's the driving goal behind the LastPass Authenticator: Bring the security benefits of two-factor authentication to the masses by taking the pain and friction out of the equation, creating something that people want to use," said Joe Siegrist, GM and VP, of LastPass. "We see it as a great way to not only bolster the security for millions of LastPass customers, but ultimately, bring an added level of protection to virtually anyone online."
The app is available on Android and iOS to download. LastPass says that Microsoft has approved its app for the Windows Phone Store, though the app wasn't live at the time of writing. So be sure to check back in a few hours. We will update the post when the app is available.