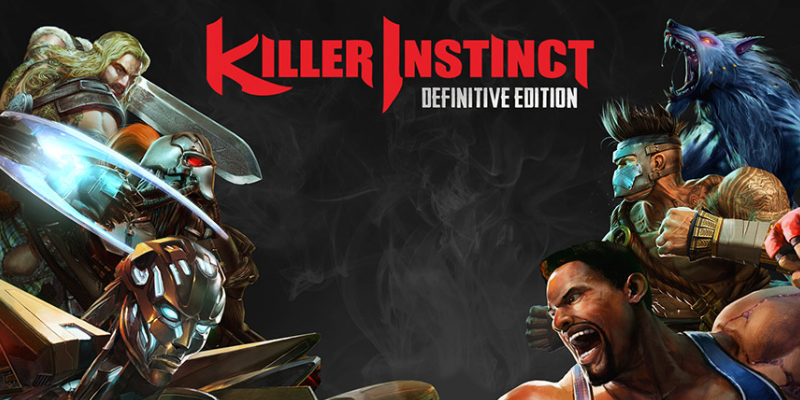 Killer Instinct is one of the most popular fighting games for the Xbox One (some might even call it a killer app), and now the game's definitive edition is available. Killer Instinct: Definitive Edition was announced two months ago, but what wasn't announced is that the game is now part of the Xbox Play Anywhere program. The Definitive Edition won't be available on Windows 10 until "later this holiday", but it will be automatically granted to anyone who purchases the game digitally.
What separates Killer Instinct's free version from the Definitive Edition is mostly described in the name. Definitive gives you instant access to every character in the game, all twenty stages (which have some visual upgrades), bonus features like behind the scenes videos, and the original Killer Instinct 1 and 2. If you purchase the Definitive Edition physically, you'll also get a CD with the game's soundtrack on it.
That's not the only thing launching today, though. Killer Instinct: Shadow Lords is the brand new story mode for the game, and it's surprisingly available for free to everyone. You don't need to purchase the Definitive Edition for it, all you need to do is simply download the base game.
Shadow Lords is described as a completely unique team based mode, and it seems pretty interesting. In it, players take on the job of once again fighting Gargos, the franchise's main antagonist.
If you'd like to pick up Killer Instinct: Definitive Edition, you can buy it here.
Are you going to buy the Definitive Edition or play Shadow Lords? Let us know in the comments below!