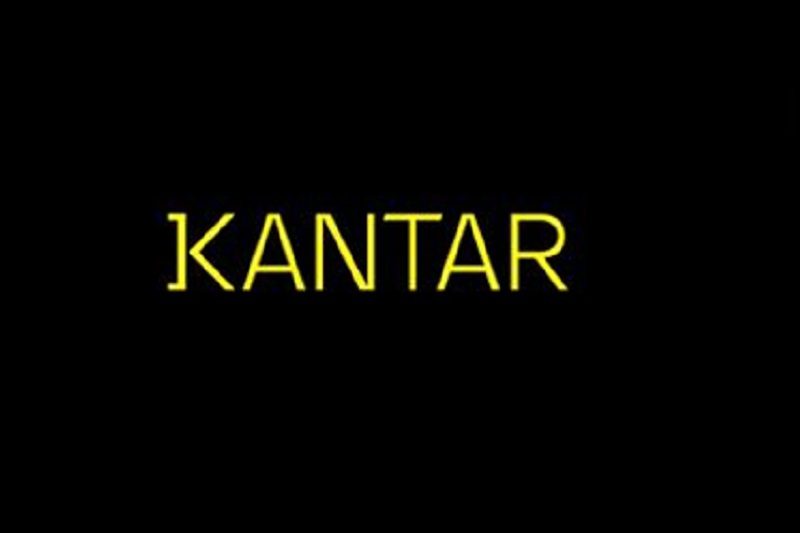 The latest smartphone market share numbers from Kantar are out, and is shows some erosion of market share for Windows Phone in Europe in October, around 2 months before the launch of the new Windows 10 Mobile range.
Overall the OS saw 0.6% loss year on year, similar to iOS in the EU5 countries, though its of note that Year over Year Windows Phone saw strong growth of 1.9% to 2.4% in the important Chinese market.
In USA  things are not looking that rosy, with the OS achieving only 2.7%  market share there, a situation which may not improve with Windows 10 Mobile, with the handsets only available on contact on AT&T.
See the full numbers below, and last month's numbers here.