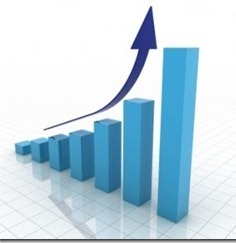 When analyst companies talk about Windows Phone there is always a bizarre combination of poor current sales and future high hopes.
Kantar Worldpanel ComTech does nothing to change this formula, noting that for the 3 months ending 25th December, so basically Q4 2011, Windows Phone 7.5 handsets did not manage more than 2% market share in all 9 territories, which include much of Europe, Australia  and USA, despite Nokia's introduction of the Nokia Lumia 800.
"The Nokia Lumia 800 still needs to be joined by a number of other competitive Windows Phone handsets before we are likely to see the OS (operating system) providing any real challenge to the likes of Apple, Android and BlackBerry," Dominic Sunnebo, global consumer insight director at the research firm said.
Its not all bad news however. Dominic expected the Windows Phone platform to hit around10 percent share of European smartphone sales in the second half of 2012.  I cant wait for that.
Read more at Reuters here.