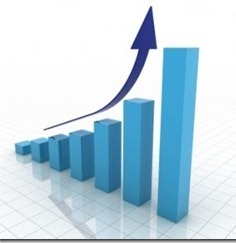 Market research company Kantar WorldPanel has revealed in the last 12 weeks to mid-April Windows Phone has shown strong growth in the 7 major markets they monitor on the strength of Nokia's offerings.
In 5 of the 7 markets (Germany, Britain, Italy, France and United States) Windows Phone market share is now in the 3-4% range, up from less than 2% in January 2012. In Germany Windows Phone market share more than doubled year on year to 6%.
In contrast RIM saw its US market share collapse to just 3% from 9% a year earlier, suggesting Windows Phone may have matched or even passed RIM's market share in USA.
Kantar has predicted in January Windows Phone market share may hit 10% in Europe in the second half of 2012, and it seems to me with more Windows Phones being announced all the time that this may very well be achievable.
Via Reuters.com