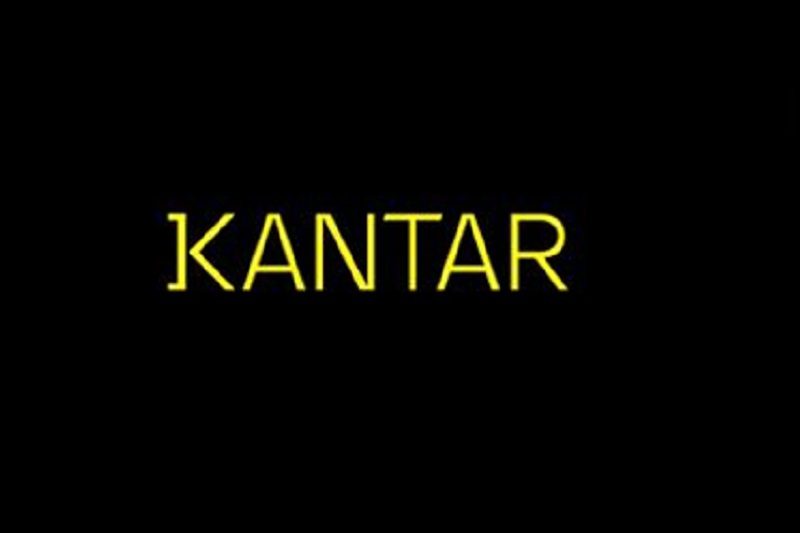 Kantar today released their Q3 2015 smartphone market share numbers for the 3 months ending September 2015.
Unexpectedly, and somewhat out of keeping with Microsoft's own terrible sales numbers, the data reveals Windows Phone has shown unexpected strength in Europe and Asia, despite the launch of the iPhone at the end of the quarter.
The OS gained market share Year on Year in Germany and France, and saw only minimal losses elsewhere, leaving Windows Phone with a 0.2% gain overall in the EU5 countries, for 10.6% market share.
This contrasts with a 1.1% decrease in Android market share in EU5.
Similarly Windows Phone gained a massive 2.6% market share in China to a respectable 3% and also gained in Australia to 7.4% and still outsold the iPhone in Russia at 11.5% vs 10.5%.
It is not clear how to reconcile these numbers with Microsoft's own announced sales, which gave Windows Phones only 1.6% of the worldwide smartphone market share in Q3 2015, but it either means Kantar is widely wrong, Microsoft is still selling through lots of inventory or saw a big reduction in future orders or Windows Phone has seen massive reductions in other parts of the world not published by Kantar.
What do our readers think of this discrepancy? Let us know below.