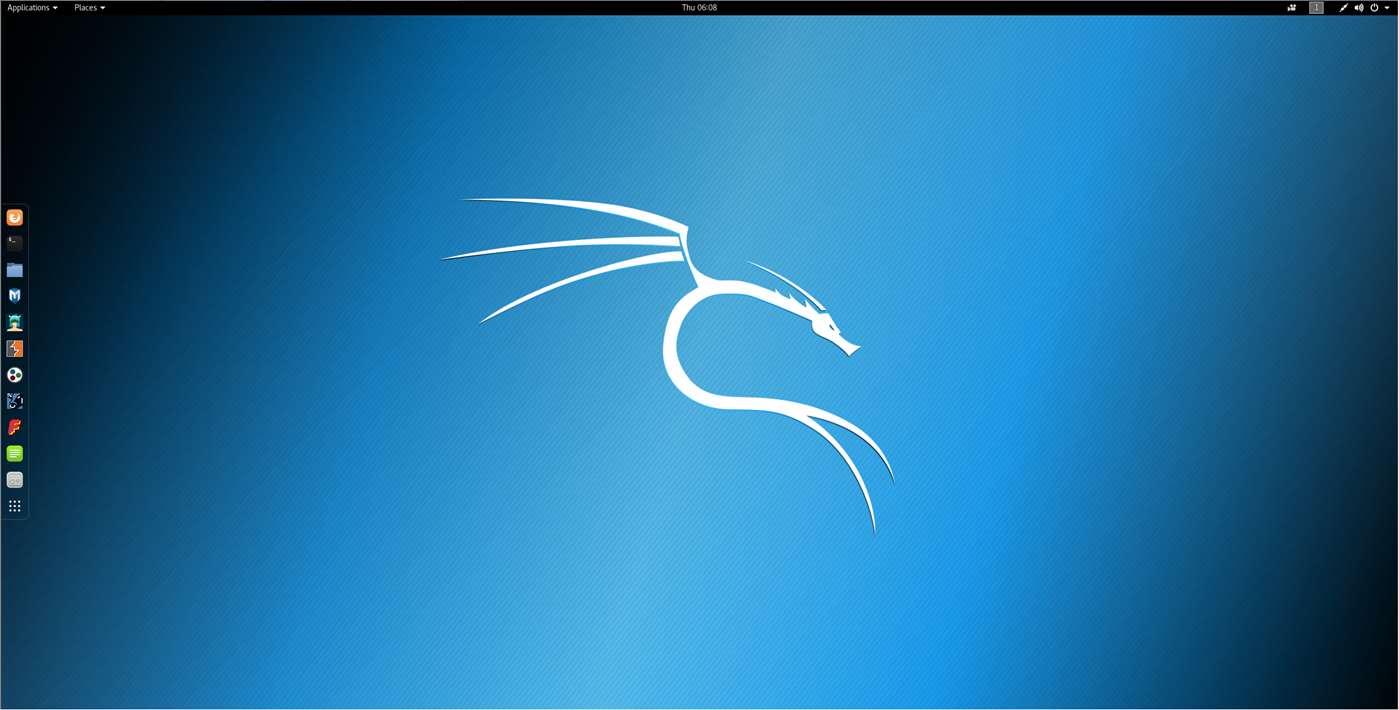 Kali Linux OS is now available for download from Microsoft Store. This new Kali Linux app allows you to install and run the Kali Linux open-source penetration testing distribution natively in Windows 10 OS.
Download the app here from Microsoft Store. After installing from the Store, to launch the Kali shell, type "kali" on the command prompt, or click on the Kali tile in the Start Menu.
This app is base on "Windows Subsystem for Linux", you can learn more about it here.