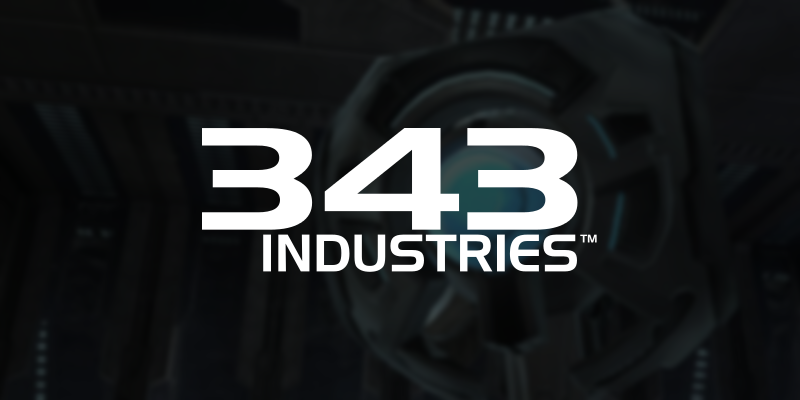 343 Industries was founded by Microsoft to keep making Halo games after Bungie – the creator of the series – moved on to other things. Josh Holmes has been with 343 since day one, influencing much of what people ended up playing in both Halo 4 and 5. Originally serving as the Creative Director for Halo 4, he later became the Studio Head during the development of Halo 5: Guardians- and now he's leaving the company.
Announced in the latest Halo Community Update on Halo Waypoint, Holmes will be leaving 343 this month, and he's going to move on to independent game development. After years of working on AAA titles like Halo, Turok (2008) and Def Jam, this is definitely going to be a huge change of pace, and we wish him the best. Holmes contributed a lot to the direction 343 took with their first entry in the Halo franchise, and worked to make the Halo games much faster than they were before.
Chris Lee will be taking Josh's place, and he's also got a great deal of experience with the franchise, having served as the Lead Producer for Halo 4, and the Executive Producer for Halo 5. Lee didn't have too much to say, but he mentioned that there's going to be more news about the next update for Halo 5 (and by extension, Halo 5: Forge) very soon. This update's going to bring in the much requested custom game browser, as well as a bundle of new REQ items.
A teaser for one of the new REQs was posted on the official Halo Twitter account earlier this week, and you can check it out below.
Are you excited for the next Halo 5 update? Let us know in the comments below!