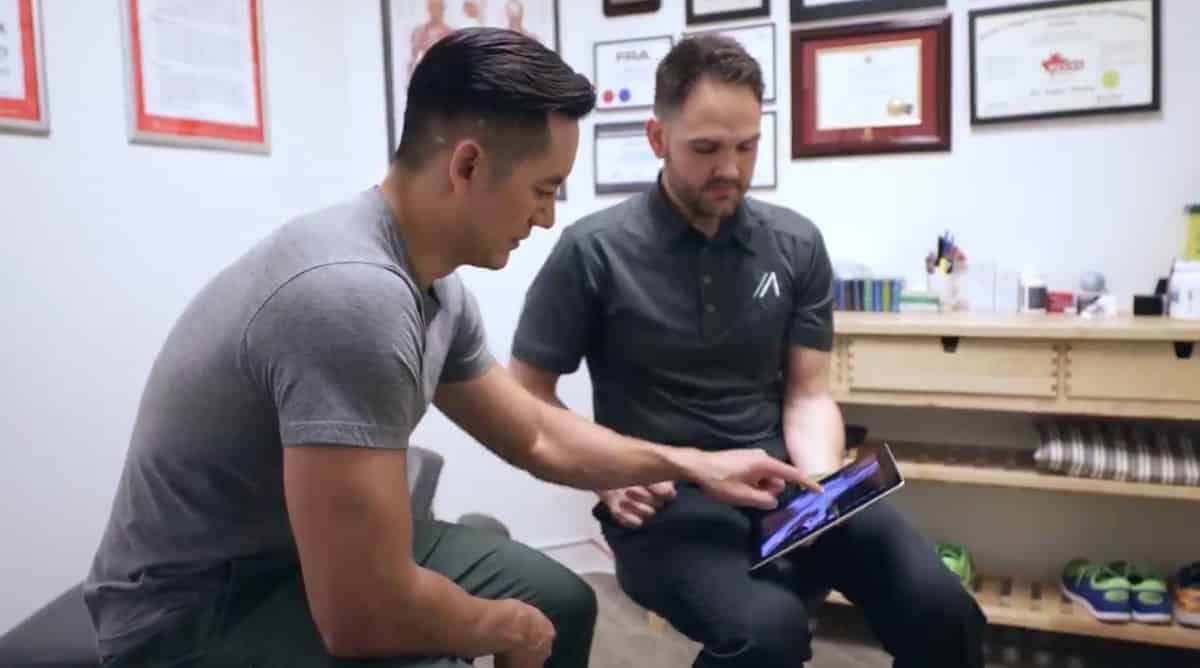 Johnson & Johnson Medical Devices companies today announced that it has selected Microsoft as its preferred cloud provider for its digital surgery solutions. JJMDC will use Microsoft Cloud to advance skills, improve workflow, and enhance surgical decision making for a better overall customer experience and patient outcomes.
"Collaborating with Microsoft will help take our digital approach to the next level as we create a best-in-class, unified platform across our innovative surgical technologies," said Larry Jones, Group CIO and Global Vice President, Medical Devices, Johnson & Johnson. "It brings together our collective expertise and is an exciting step towards creating a connected patient journey across the entire care continuum, before, during, and after a procedure."
"At the Johnson & Johnson Medical Devices companies, we're shaping a future where medical intervention is smarter, less invasive, and more personalized," said Peter Schulam, MD, PhD, Global Head, Medical Affairs, Clinical Affairs and Pre-Clinical Research, Johnson & Johnson Medical Devices Companies, and Leader, Office of Digital Innovation. "We're excited to collaborate with Microsoft on this important work as we continue to expand our digital surgery assets and capabilities, develop innovative and advanced instrumentation, and make a meaningful clinical difference for customers and patients."
Microsoft and JJMDC will work on the following areas:
Innovating to improve patient outcomes through artificial intelligence, machine learning and data insights.
Increasing JJMDC device connectivity, insights and intelligence using Azure IoT and Edge Computing technologies.
Increasing the pace of digital innovation and transformation across the JJMDC digital surgery ecosystem using Azure capabilities and services.
You can read more about this partnership here.
Source: JNJ