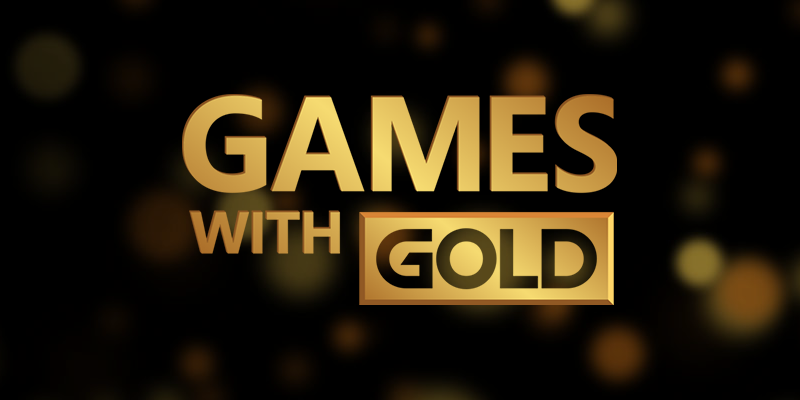 It's the first of January today, and that means this months's Game for Gold collection is now available for Xbox One and Xbox 360 owners.
If you don't know what Games with Gold is – especially if you're an Xbox Live Gold member – you probably should start using it. Each month a new group of Xbox One and Xbox 360 games become available to Xbox Live Gold members for no extra charge, and you get to keep playing them as long as you keep your Gold subscription active.
This month it's definitely a solid selection:
The first two games to become available in the month are World of Van Helsing: Deathtrap for the Xbox One, and The Cave for the Xbox 360 (which is backward compatible). Deathtrap actually will become available on the Xbox One for the first time on January 1st, meaning that Gold members get a chance to enjoy a fresh release.
Later in the month both Killer Instinct: Season 2 Ultra Edition and Rayman Origins will join the lineup. Killer Instinct: Season 2 is particularly interesting, because while it's technically downloadable content for a free to play game, Killer Instinct's DLC packs are batches of new playable characters- they're big enough that they're packaged up and sold at retail.
You can take a look at each of January's Games with Gold by clicking the links below:
What do you think about January's selection for Games with Gold? Is it better or worse than December's? Let us know in the comments below!