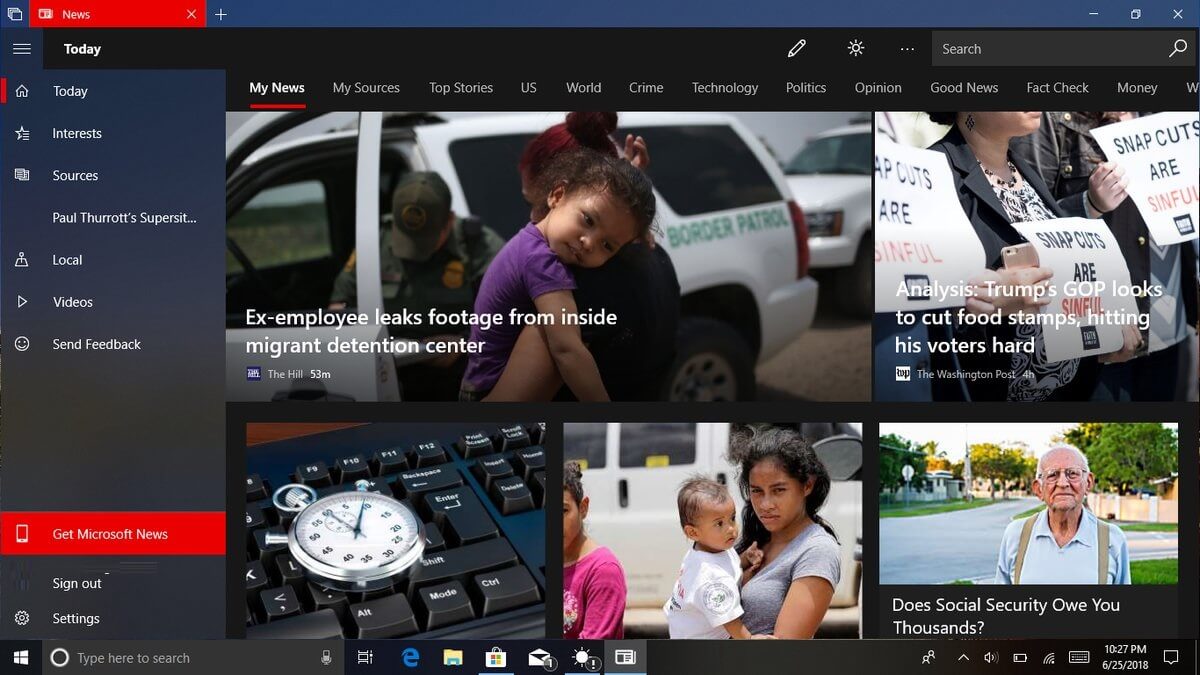 Over the weekend, Windows users got some weird test notifications from Microsoft prompting them to reevaluate the app and Windows in general. Windows users from around the world claimed that they are receiving notifications from Microsoft News and the issue was not limited to Windows 10.
To make matters worse, a couple of those notifications spelt "this" wrong and one of the notifications had wrong grammar. This pushed the Reddit community into believing that Microsoft News has been hacked. While it could have been an April Fools Day prank but Microsoft already cancelled that so it was indeed a real issue. Now a Microsoft engineer came forward to confirm that it was just a mistake by developers who were testing the notification system.
Due to a configuration error in the Windows 10 News app notifications (English edition), some customers reported seeing test notifications. This issue was resolved on March 29th via a configuration update for existing versions. We have also released a new version of the app that addresses the issue. The notification does not affect the application or use, and this issue should now be resolved.

– Microsoft
However, it's not clear yet as to why Microsoft was testing notifications and configurations, and that too on production build. Nevertheless, the issue has now been resolved and users shouldn't get any false test notifications from Microsoft.
Source: Reddit, Via: Bleeping Computer, Answers.com