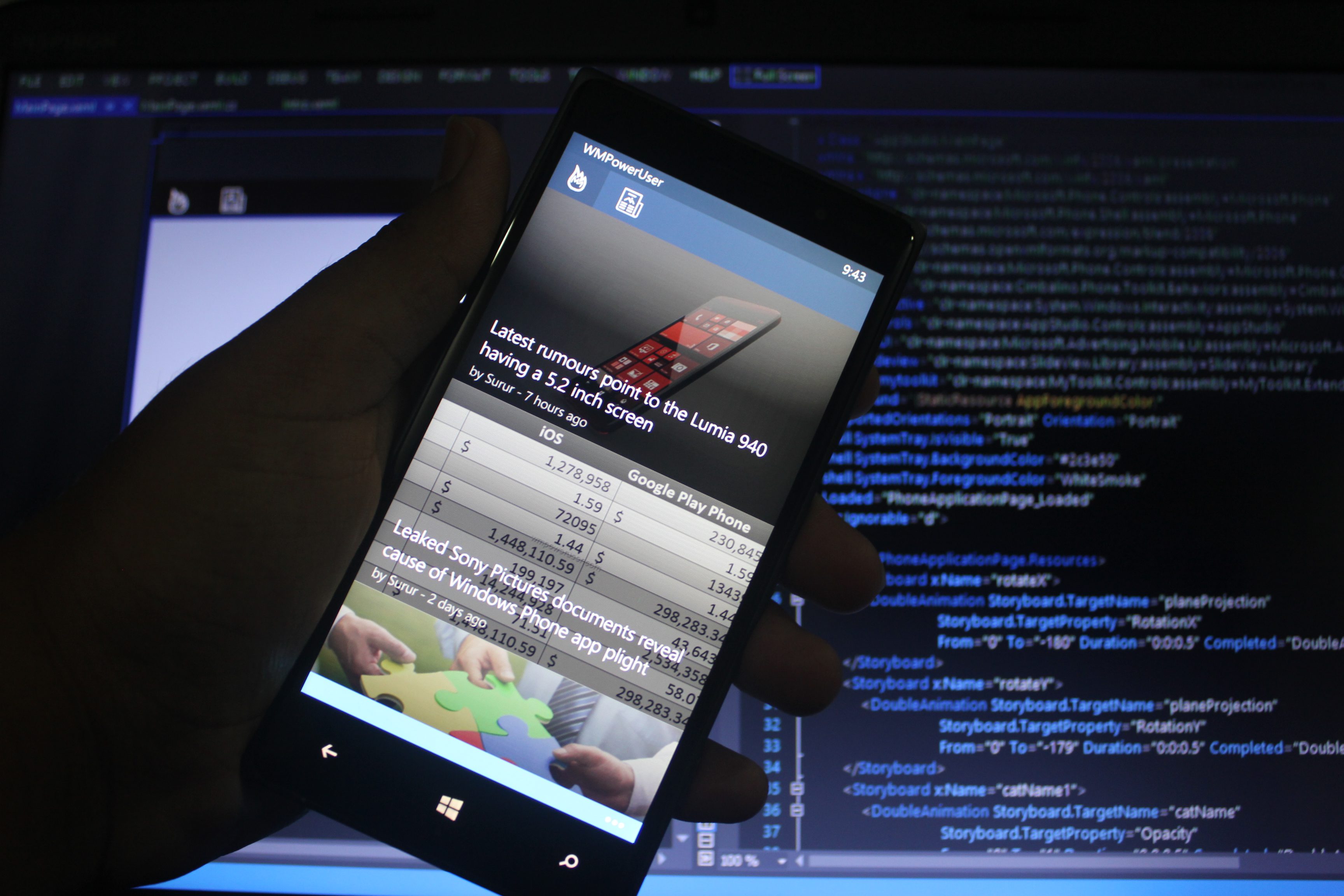 Around one and a half month ago, we announced the new WMPowerUser app as well as released it's BETA to a random 100 testers a day later, and now, after extensive testing, its finally time for its official release. From today onwards, our readers will be able to download the app for free with full functionality out of the box. The app has all the basic features which our website has and we have plans for even more over the  coming months.
FEATURES
Read the latest articles from WMPowerUser.com
Read articles from popular categories like Editorials, Reviews, etc.
Log in to Disqus and comment on every article
Change the font size to your preference from the three choices
Get super fast load and resume times
Once the articles have loaded, you can open and read articles even when you are offline
Send WMPowerUser tips straight from the app
Get full technical support with the app and gives you the opportunity to send feedback and suggestions to AppXDev
Read the latest news from the live tile
As I have mentioned in my previous WMPowerUser.com app article, we are still working hard on the app to add features like Theme settings, etc.
GALLERY
Gallery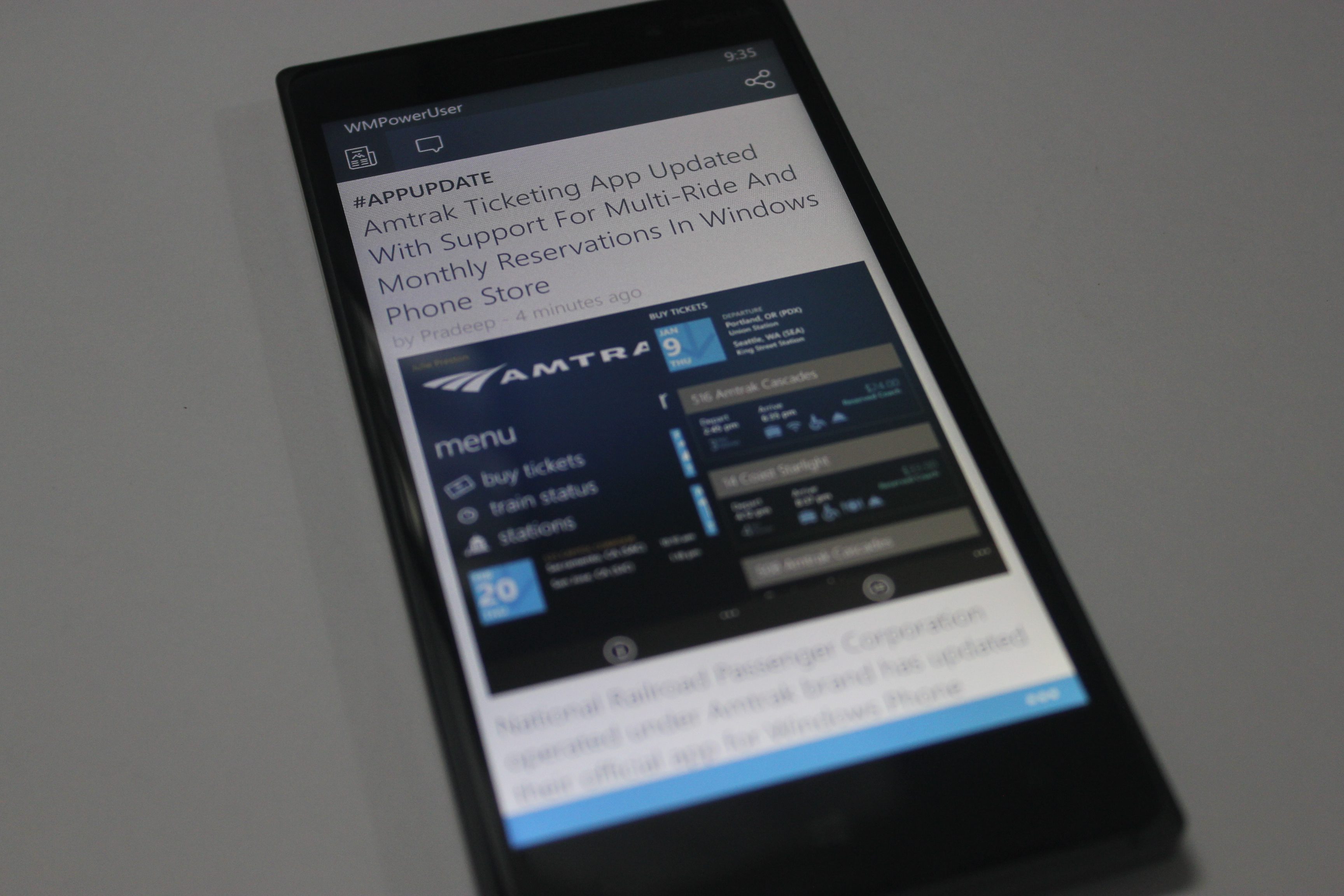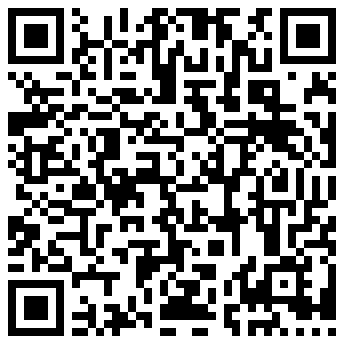 As I've said earlier, the WMPU app will be getting even better in the coming months. We're working actively on the app and we hope to make it one of the best apps for Windows Phone. The WMPU team really appreciate your support and we can't wait to share some more amazing stuff that we've planned for the upcoming months!
DOWNLOAD LINKS
You can download this app from the Windows Phone store here. This app is free and is 2.5MB in size.
This app contains In-App Purchases