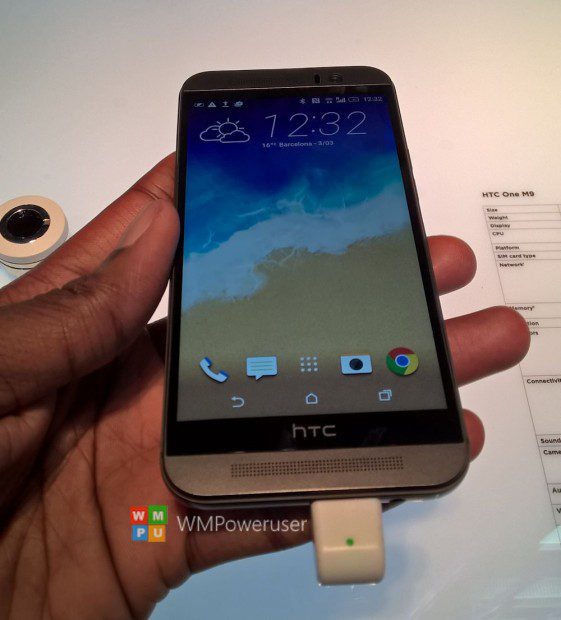 We don't yet know what the specs of the mythical Lumia Windows 10 flagship are, but we are reasonably confident that a Windows 10 version of the HTC One M9, which is somewhat of a beast, will be hitting shelves eventually this year.
We therefore have something of an interest in the performance of the SnapDragon 810-powered handset, and unfortunately today's reviews of the device are not encouraging.
While the handset does well in all the areas it did well before (in its M8 version) such as build quality and design, screen and sound quality, its camera remains a big bugbear, even when upgraded to 20 megapixels in the rear.
Gallery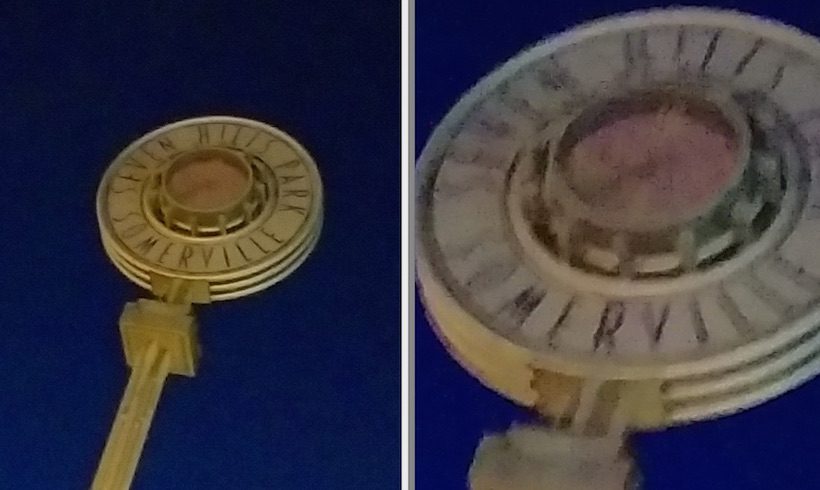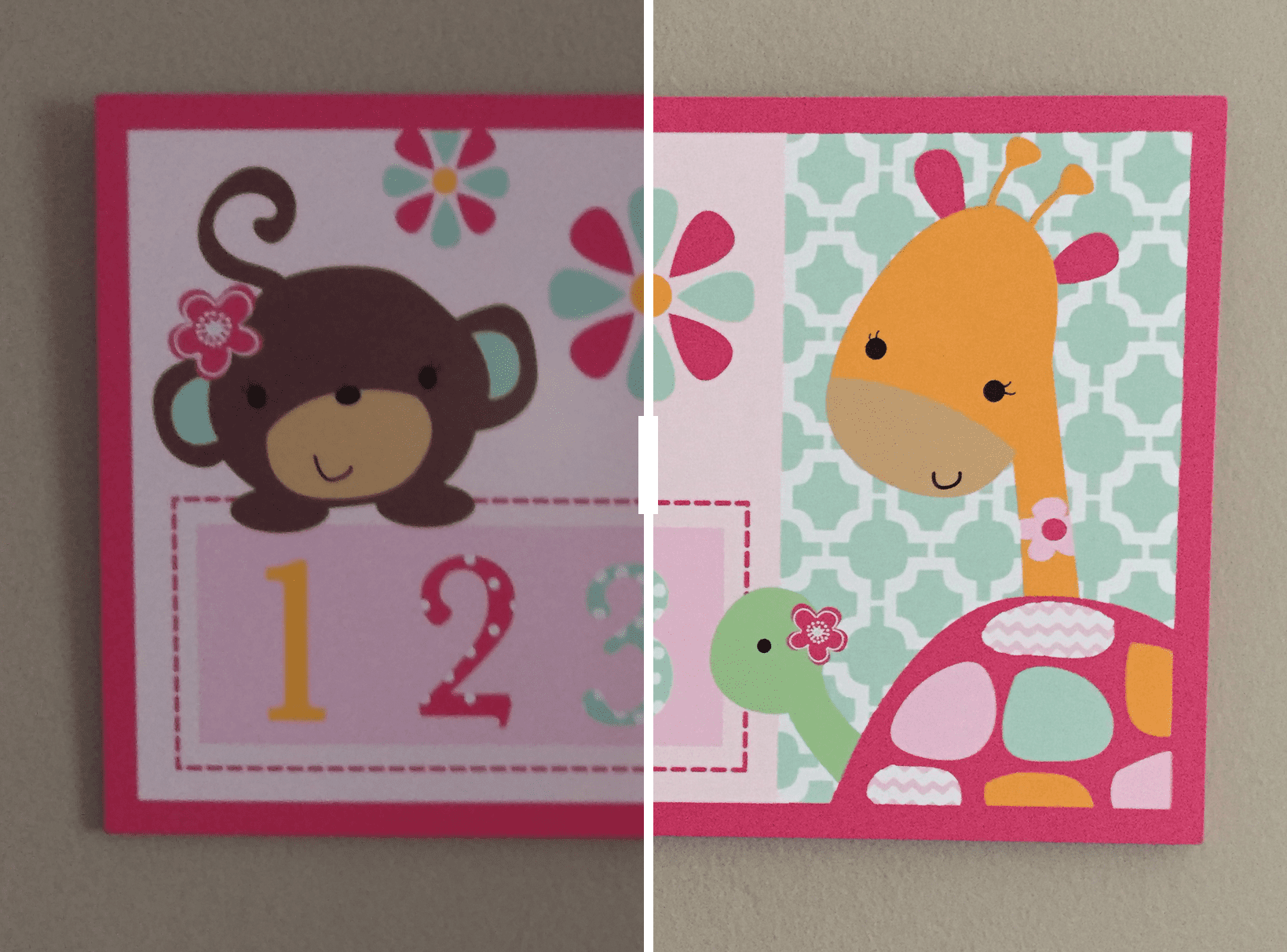 Camera samples from the Verge, PocketNow and Engadget all show the pictures to be very soft, with massive exposure problems and overall pretty poor quality.
It seems, as usual, we will be having to hold out for the Lumia if we care about camera quality at all.