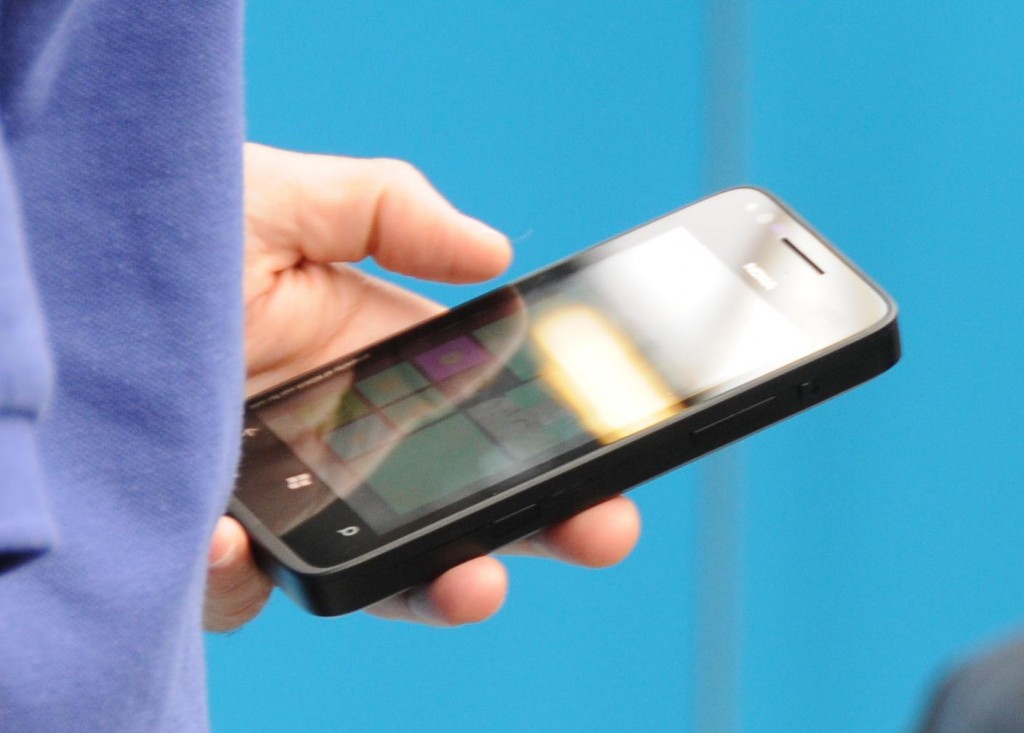 A new Nokia Windows Phone 8 prototype was spotted at Microsoft TechEd conference, Amsterdam. The prototype design looks outdated and its pretty thick as well. In early stages of Windows Phone 7, Microsoft used prototype devices from Samsung called Taylor and another one from Asus. Both of them never made into consumer hands and I expect the same for this classic designed Windows Phone 8 prototype from Nokia.
What do you think of this device ?
Update: Nokia reached out to us confirming that this is their developer prototype device used for internal purposes.
"We built this device to be easily updated and modified for the internal development teams and that's purely what it is."
Source: wp7.nl