Is Copilot the best AI companion out there? Help us find out by answering a couple of quick questions!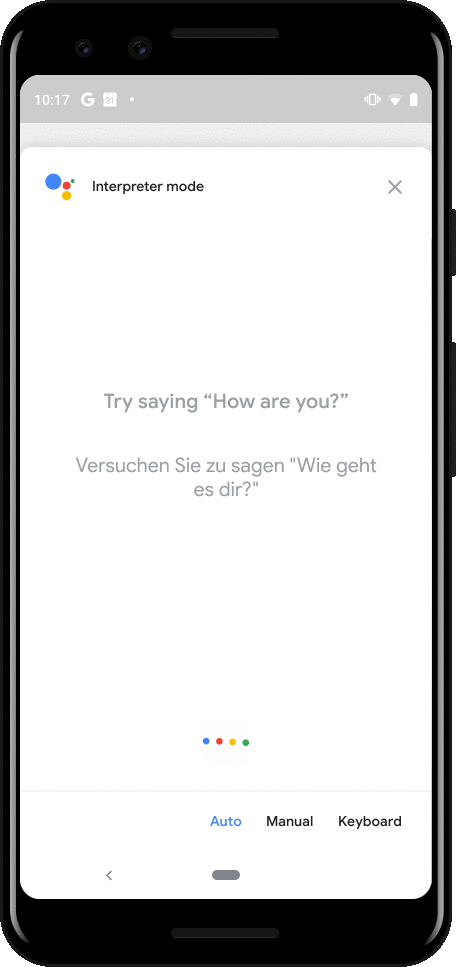 Whenever you want to have a conversation with someone in a foreign country, language is a huge barrier. To help in these situations, Google is introducing a new feature called interpreter mode for Google Assistant. Interpreter mode is a real-time translation feature that will allow you to have a back and forth conversation with someone speaking a foreign language. To enable this mode, you just need to say "Hey Google, be my French translator" or "Hey Google, help me speak Spanish" to your Google Assistant. After each translation, the Assistant sometimes can also offer Smart Replies that will help you to quickly respond without speaking. According to Google, Interpreter mode can help you translate across 44 languages.
Interpreter mode also features different ways to communicate suited to your situation: you can type using a keyboard for quiet environments, or manually select what language to speak.
Google Assistant's interpreter mode is now rolling out for Android and iOS phones worldwide.
Source: Google