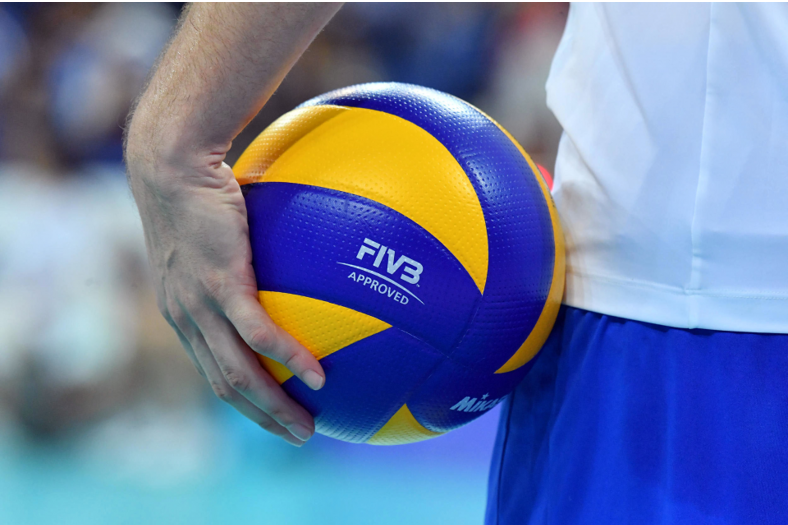 The Fédération Internationale de Volleyball (International Volleyball Federation), popularly known as FIVB, has selected Microsoft Sports Digital Platform to change the way volleyball is watched and experienced by fans around the world.
Using Microsoft's platform, FIVB will create new digital services to reach global audiences, generate digital experiences and create deeper levels of fan engagement on match days and throughout the year. It will also enable FIVB to deliver personalized content on demand, the development of new services and products to better promote volleyball.
"This is a great opportunity for us to work together for the benefit of everyone, especially the global volleyball family, as we open an exciting new chapter in this digital age. While Microsoft can provide technological expertise, we want to show our vision to engage and expand our loyal volleyball fan base. By providing highly engaging digital content, which speaks directly to the specific interests of our fans, we believe we can significantly enhance fan experience all-season round," said FIVB President Dr. Ary S. Graça F°.
In the long term, Microsoft's Sports Digital Platform will help FIVB and its partners deliver the following:
Offer new digital products, services and experiences for fans all over the planet, built on Microsoft Azure. This solution will be strengthened by content from the FIVB and amplified through the organization's digital consumer channels.
Understand fans and get insights on their needs and likes, through segmentation and profiling, which will attract new digital sponsors and fans to register and become subscribers to consume premium content through membership programs.
Maximize the potential fan engagement on match days at the venue or on social media through video content and live-streaming.
Source: Microsoft