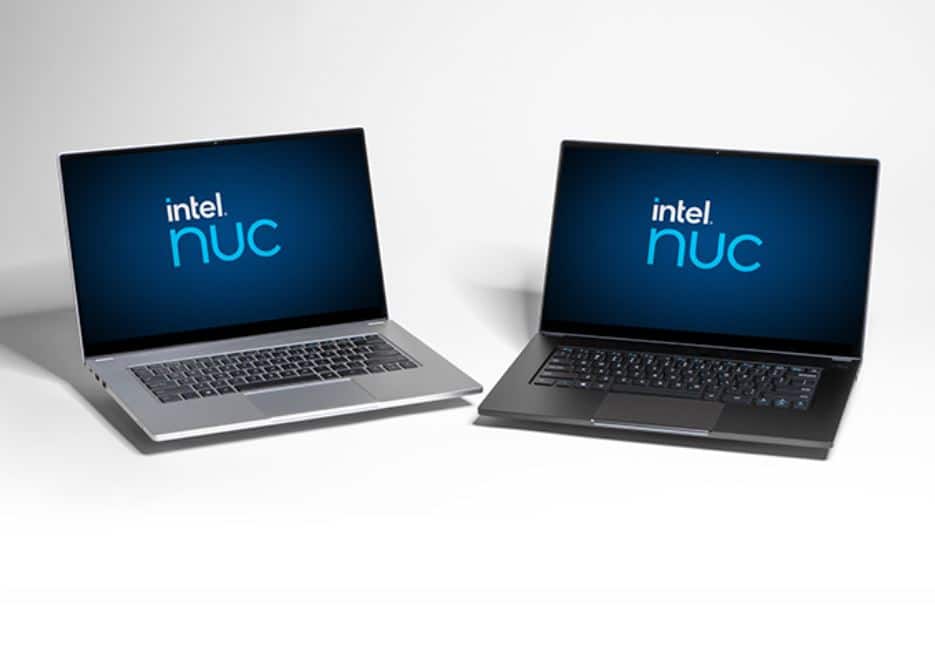 Intel today announced the new NUC M15 Laptop Kit (codenamed "Bishop County") that brings its technical expertise to the whitebook market. Intel NUC M15 laptop kit will allow small OEMs to easily build premium innovative laptops.
The M15 Laptop Kit is powered by an 11th Gen Intel Core mobile processor and Intel Iris Xe graphics. It also passes the requirements of the new Intel Evo platform brand. Even though the Intel Evo platform brand is earned by each channel partner or OEM, the new M15 Laptop Kit offers the right foundation to build an Intel EVO-qualified laptop.
The Intel NUC M15 Laptop Kit brings Intel's technical expertise to the whitebook market. Introduced in November 2020, the laptop kit provides Intel's channel customers with a premium, precision engineered laptop kit.
Source: Intel