An unprecedented entry in the Windows Phone Store, Instant Incognito Recorder is for those who don't like to get spoofed or harassed by anyone.
The app sports two Live Tiles which let the user start recording without touching anything else and preventing the screen from locking:
The "Normal Mode" Live Tile starts a "normal" recording: everyone can clearly see that the phone is in recording mode.
The "Incognito Mode" Live Tile is the new deal: it starts an "incognito" recording, which shows a fake Lock Screen or a completely Black Screen (user can choose in the Settings page).
The two recording modes can also be used by normally starting the app, without the Live Tiles.
Complete list of Features: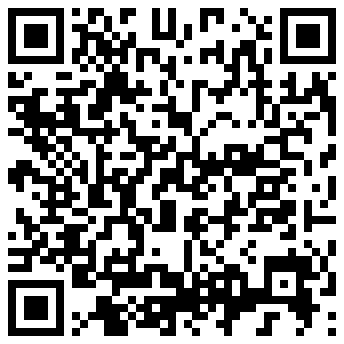 "Normal Mode" recording: just record your surroundings as long as you want.
"Incognito Mode" recording: record what's happening and what's being said around you without anyone noticing!
History: listen back to your recordings whenever you want with the integrated player!
SkyDrive integration: upload your recordings to SkyDrive in Wave format and use them in any way you want.
Windows Phone 7 support!!
The app is free and ad-supported: download it here in the Windows Phone Store!