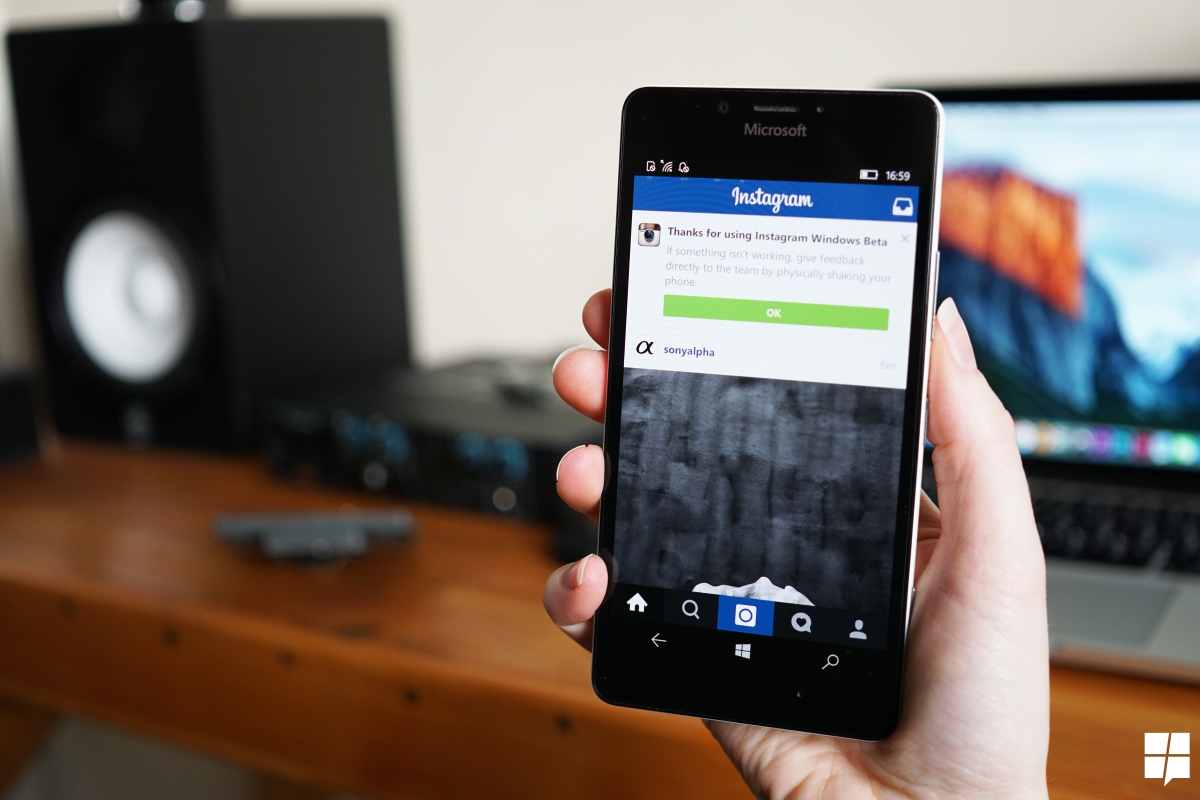 After Facebook and Twitter, Instagram is ditching the chronological order of posts for your main feed. The company today announced that it will now start displaying photos you most likely care about first, meaning that you won't be able to see the latest posts/photos at the top of your feed. Instead, the company will be showing the photos you care about at the top.
Instagram stated:
"To improve your experience, your feed will soon be ordered to show the moments we believe you will care about the most. The order of photos and videos in your feed will be based on the likelihood you'll be interested in the content, your relationship with the person posting and the timeliness of the post. As we begin, we're focusing on optimizing the order — all the posts will still be there, just in a different order."
Unlike Twitter, it seems like Instagram won't be providing an option to opt-out of this new experience. Personally, I am not a big fan of these algorithm-based feeds since they mostly fail to display the posts I care about in my timeline. Thankfully though, Instagram says the new experience will be rolling out to users in the coming months, meaning that you probably won't see it in action right away. Nevertheless, what do you think of algorithm-based feeds on social networks? Discuss in the comment section below.