Is Copilot the best AI companion out there? Help us find out by answering a couple of quick questions!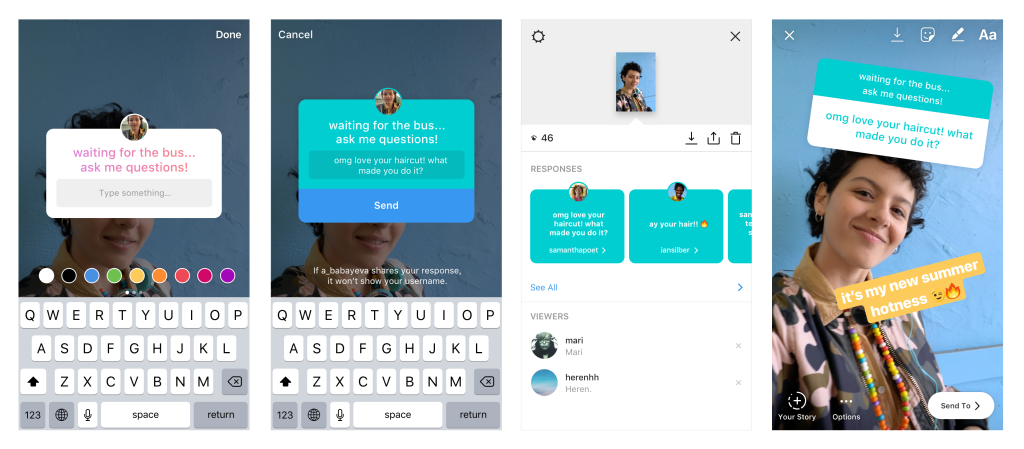 "Ask me a question", said one Instagram story, and another, and another still. If you're confused by the deluge of these stories, that's because Instagram has added a new sticker which makes it easier to do reddit style AMAs on your Instagram account.
"Add a question sticker to your story by selecting it from the sticker tray after taking a photo or video," Instagram said as they introduced the feature, "Type out your prompt then place it wherever you'd like and share it to your story. When friends see the sticker, they can tap it to reply — and they can reply as many times as they want, right from the sticker."
Beware, however, before you confess to your crush on the platform that the users can see who asks what question. Instagram says that the answers won't show your name or photo, but the asker will be able to view who submits each question.
Instagram's update is rolling out to iOS and Android users now.
Source: Instagram.