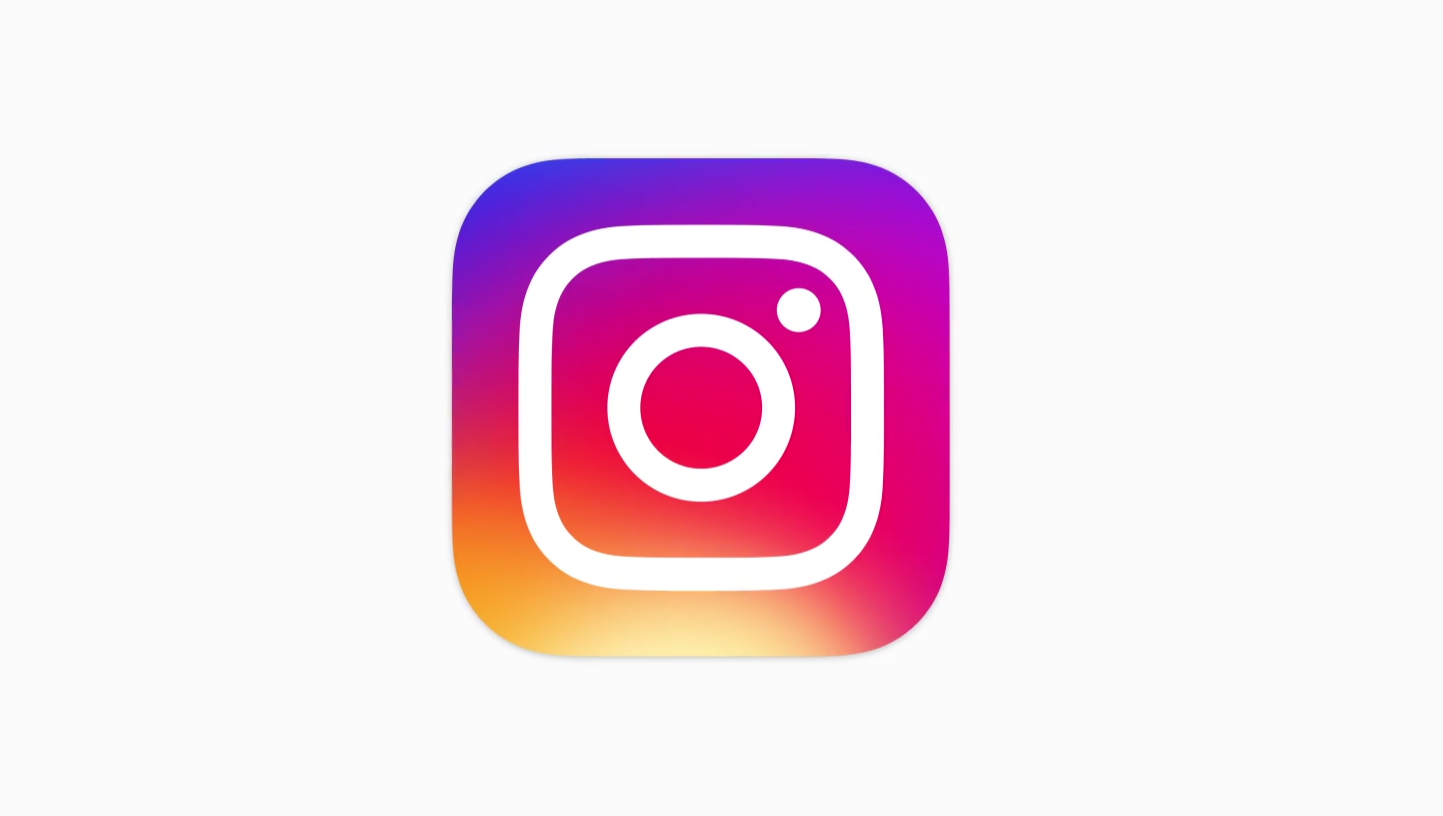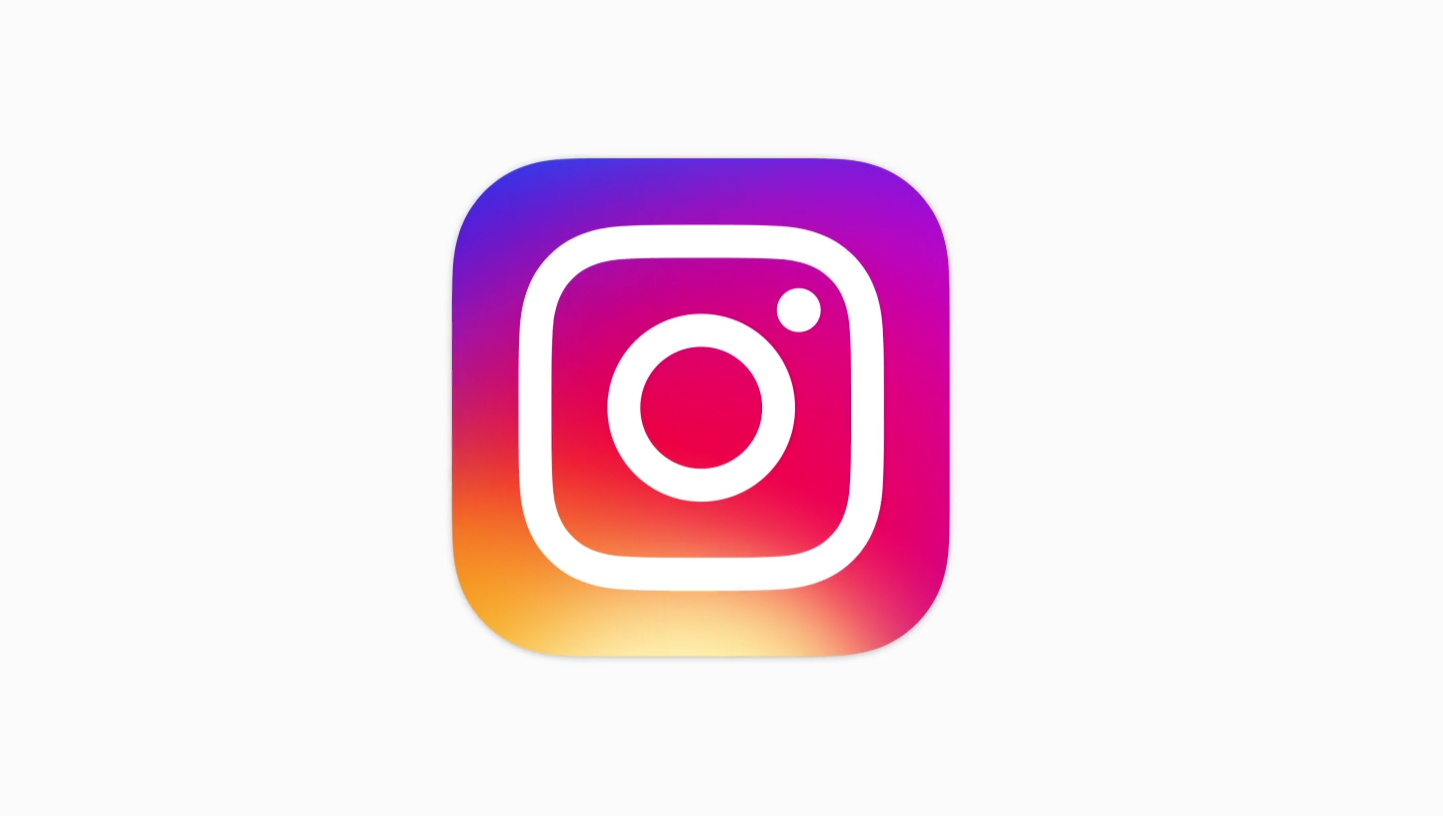 Instagram today announced a major redesign for its apps, website, as well as its brand. The company unveiled a new logo for its Instagram app, as well as Layout Hyperlapse. The company has also redesigned their Android and iOS apps with a new coat of paint. The new Instagram app looks pretty good, although it's not fantastic. As for the logo, there are mixed comments from Instagram users and professional designers.
Instagram 8.0 is already available for Android, iOS, and the Web. But, what about Windows 10 Mobile? Well, according to an Instagram spokesperson (via Neowin), Instagram will update its Windows 10 Mobile app later this week which is pretty good news if it actually happens. As the current Instagram app for Windows 10 Mobile is a port of the iOS Instagram app, the upcoming redesigned app for Windows 10 Mobile should look a lot like the iOS app, which is looking pretty good at the moment:
Gallery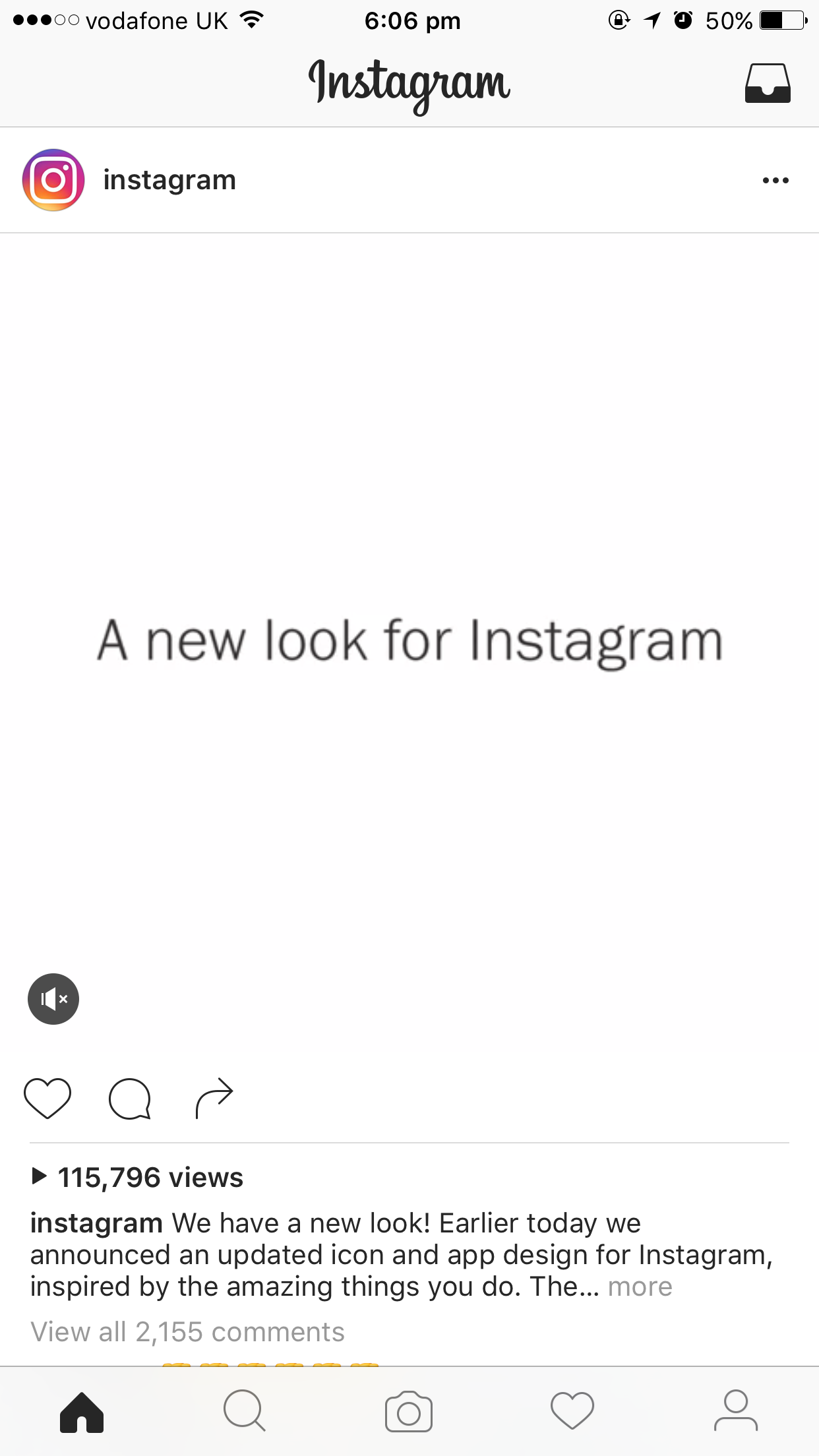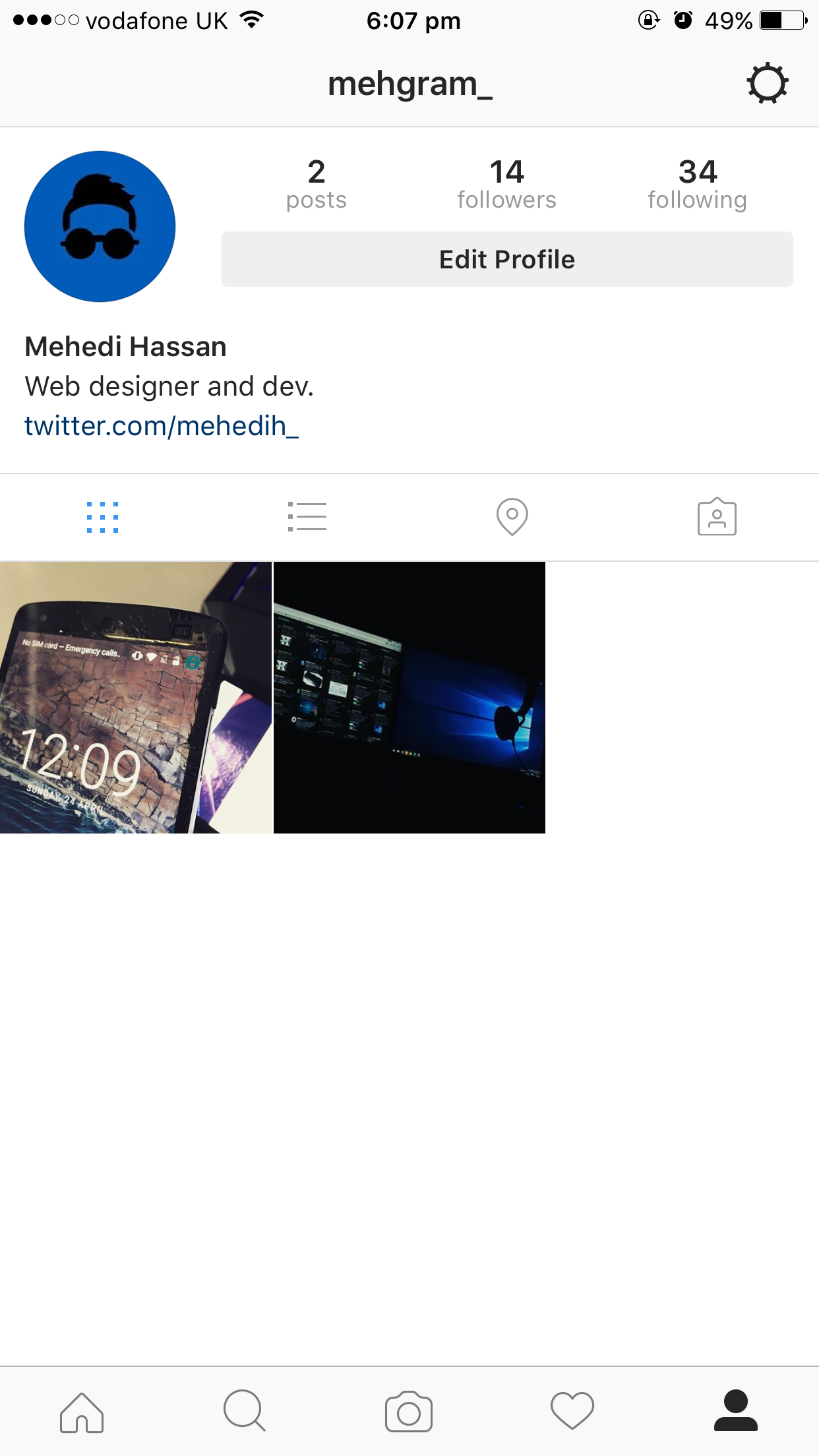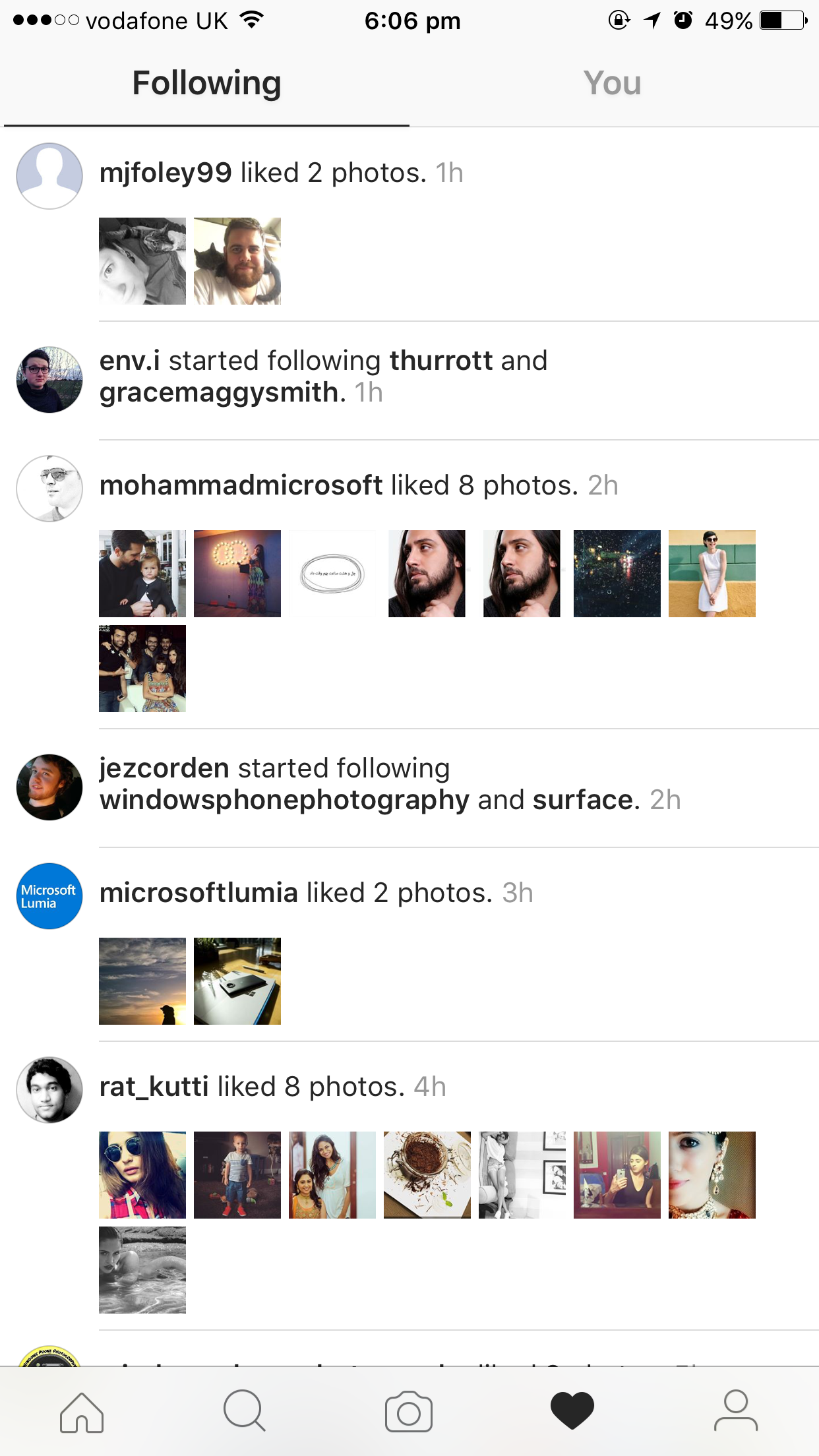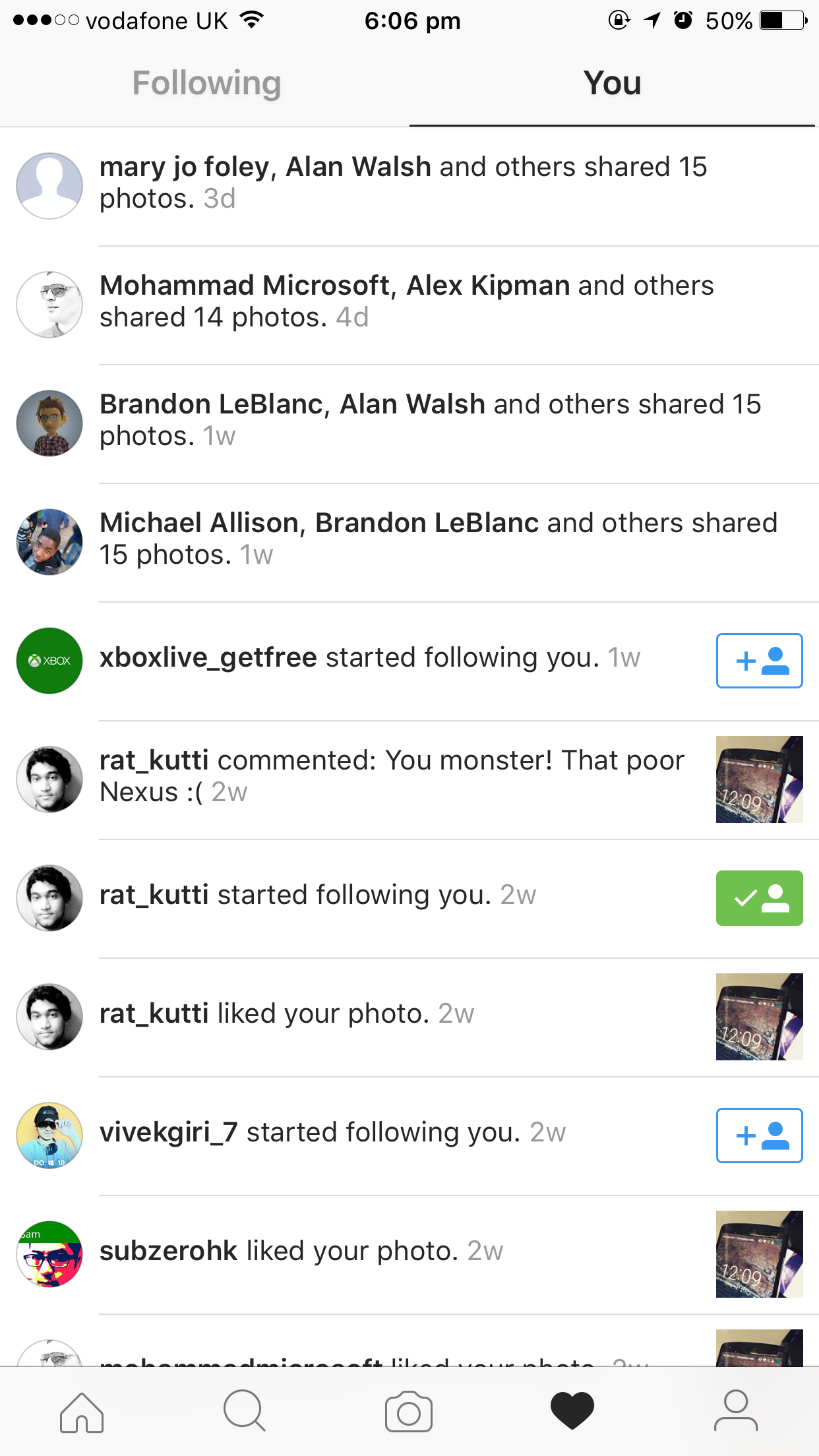 Instagram has also released a video showing off its new look, which you can watch below:
We will let you know when Instagram for Windows 10 Mobile has the new branding and the new look – until then, you can get the current Instagram app for your Windows 10 Mobile device from the link below.