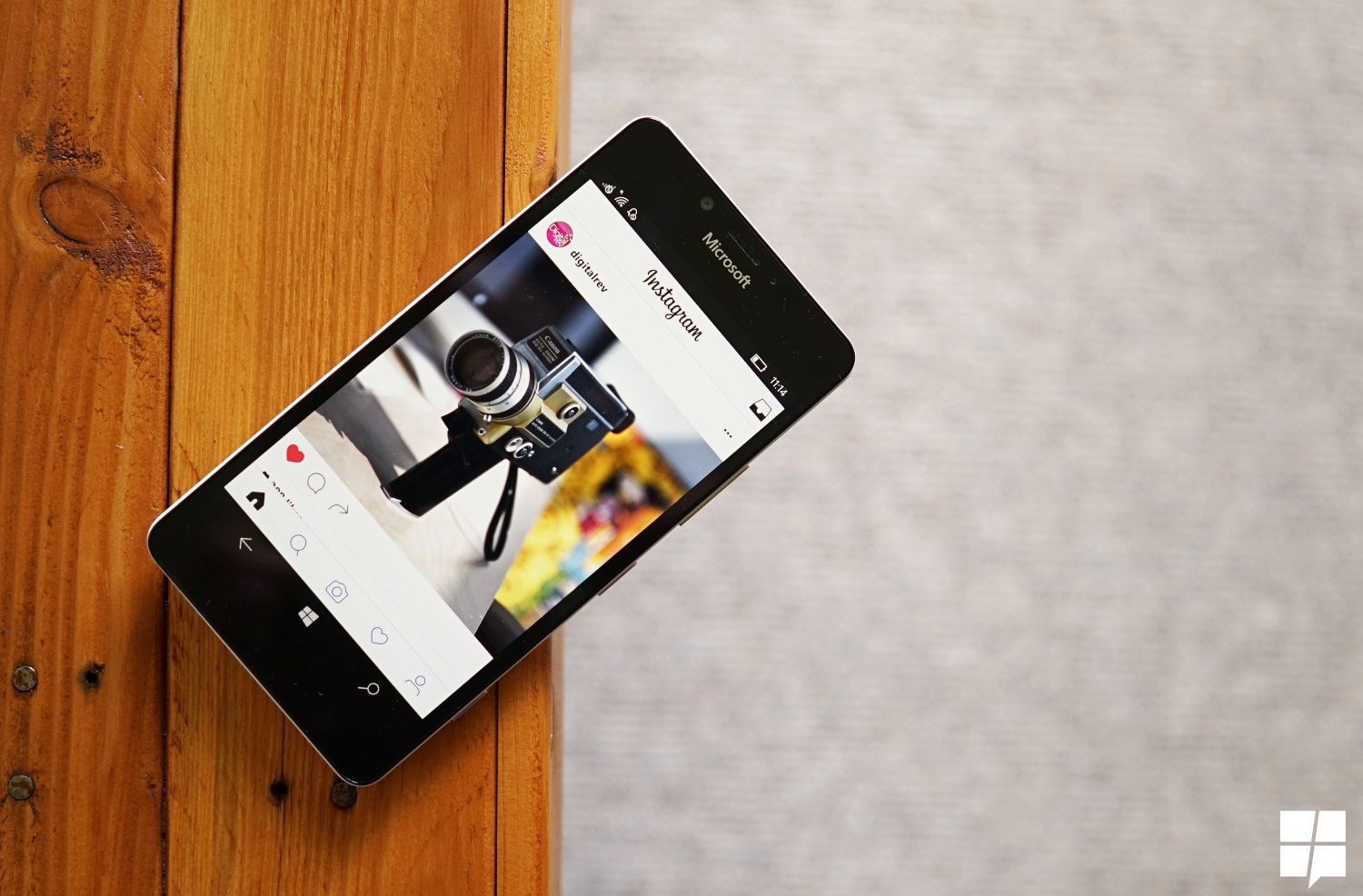 While Instagram launched its own take on Snapchat's face filters months ago, Windows phone users weren't included in the first wave of the rollout, as usual.
As of today, however, Instagram has pushed out a server-side update enabling the feature. Windows 10 Mobile users can now use the face filters in their apps and post them to stories just like iPhone and Android users. If you're unfamiliar with the concepts, Face Filters essentially overlay an image over your face like a mask, it was originally popularised by Snapchat before Instagram and other social networks re-appropriated it.
That's not all that's new from Instagram this week. The firm also announced new face filters and advanced sharing options for their apps this week.
"Starting today, you can make text messages in Direct more expressive by adding a visual backdrop." Instagram's blog post said, "Whether you want to pair your message with a selfie or a colourful background, it's easier than ever to share exactly how you feel. " Of course, the starting today bit only applies to Android users as iOS and by extension, Windows users will receive it later.
You can download Instagram for Windows from the store link below.