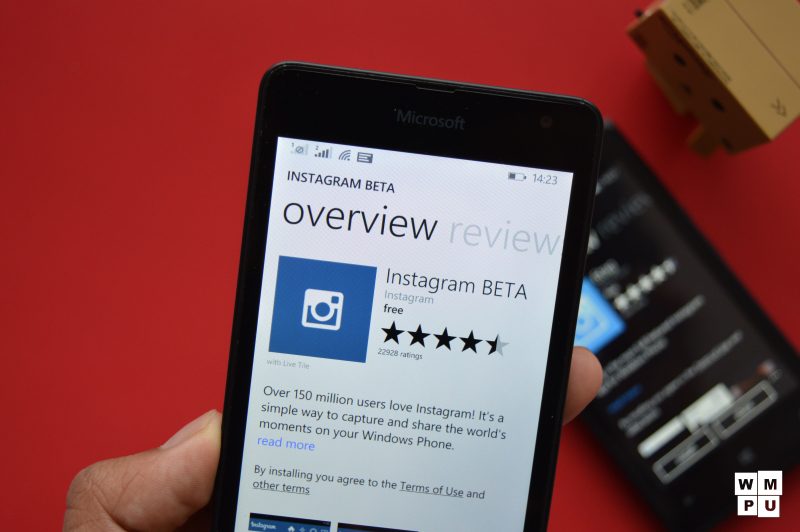 Instagram's may be working on a new Beta app for Windows Phone, but Windows Phone 8.x users are not going to be invited to join the party it seems.
Two years ago, Instagram released a Windows Phone app to the store, welcoming Windows Phone users and promising swift and feature filled updates. It seems that misadventure is finally finished.
Windows users will note that they are now unable to download the old Instagram beta app from the store. The store search will be unable o find it, and looking it up via direct link will reveal that the app is no longer available to download.
We are not certain why Instagram chose to pull their app at this juncture before their new Windows 10 Mobile app was ready, and why they chose to ultimately exclude Windows phone 8 users from using Instagram, but there is no official way to use Instagram on a Windows Phone anymore.
Instagram still has a Windows 10 (Beta) app out, but that app has yet to be acknowledged by the firm and is yet to reach an acceptable level of performance.
There are a myriad of Instagram apps available for Windows Phone 8 users, most prominently 6tag. As for official support, it seems that Instagram Beta was truly destined to be forever beta.
We have reached out to Instagram for comment and will update this post if necessary.