Remember when we reported that the Ink Anywhere feature in Windows 11 will be supported by Copilot? Well, it seems like we're getting somewhere with this, and in the meantime, we're also getting more language support. 
Apparently, Redmond officials will soon roll out language support for Chinese Simplified, German, Spanish, French, Italian, Japanese, Korean, Portuguese, and other dialects of English (besides en-US) — via @PhantomOfEarth and Rafael Rivera on GitHub.
Take a look at how it works below (but for Voice access):
Dev build 23550 includes (partial?) support for additional languages for Voice access including Spanish, French and Japanese.

Tried Spanish (Mexico) and it seems to work somewhat. pic.twitter.com/mKEpLnuyDu

— PhantomOcean3 ?? (@PhantomOfEarth) September 23, 2023
And here's more hints of other languages that aren't listed, as seen on GitHub: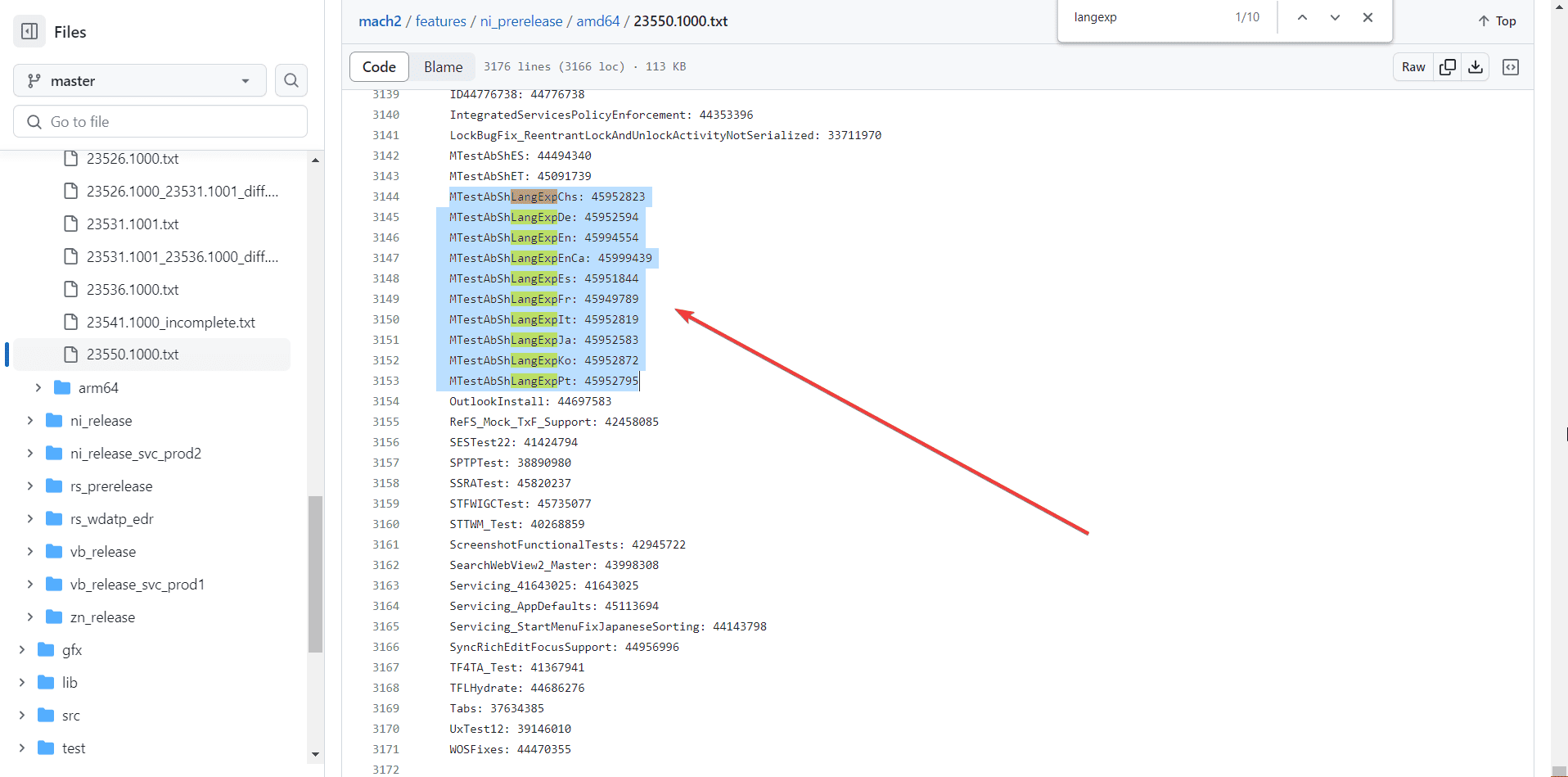 Ink Anywhere is a feature allows users to write anywhere they can type, with their handwriting being automatically converted to typed text.
Literally anywhere you want – as Microsoft demonstrated during the Surface 2023 event last week, you can write a complex math equation on the Copilot pane in Windows 11, then it will transform it into an answer.
In case you missed it, this feature was tested back in June this year in Windows 11 Insider Preview Build 23481 for Beta channel insiders.