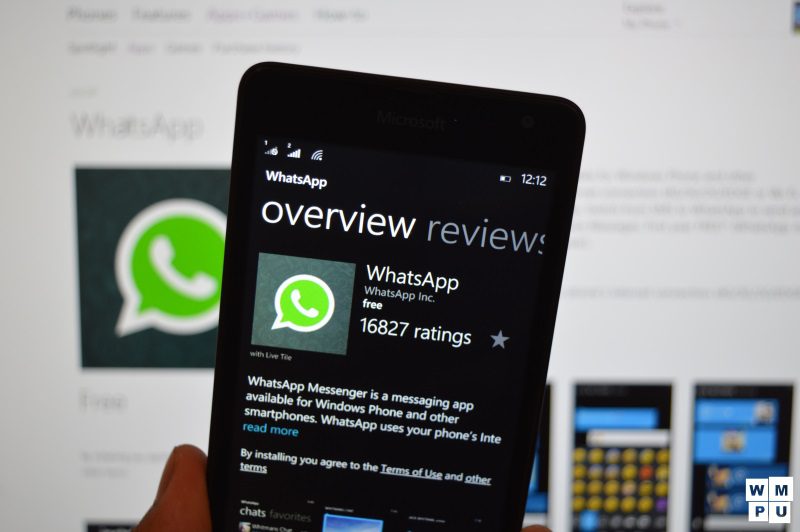 WhatsApp has gained some serious popularity in recent years and with Facebook acquiring WhatsApp, it has undoubtedly become the most popular messaging app in the world. Unfortunately, the app recently withdrew support from many of the platforms which helped make it popular, including older Windows Phones.
While most people would decide to go on and upgrade their device, Indians found a bizarre but working solution for the problem. Someone uploaded a video where they used Browserling to open the Web version of WhatsApp and use it. For those who don't know, Browserling is a cross-browser testing website made for Web Developers. The website allowed developers to test how their website looks and performs on different browsers.
The video which was initially a tutorial went viral resulting in heavy traffic on the Browserling website. The CEO of Browserling, Peter shared the story on Scroll where he explained his first reaction and how he mistaken users trying to use WhatsApp as a sign of DDOS attack. As a precaution, he decided to block the entire traffic coming from India only to realize his mistake later and use the opportunity to earn money. He used subscription-based portal but because of the complex process of making payments outside India, no one signed up. Peter then understood the problem and while he upgraded his servers and system to support such a traffic, he asked users to tweet a pre-defined message which said that they're using Browserling to access WhatsApp but it triggered spam protection and no one could tweet it. He then teamed up with friends to build a payment system that used UPI, Credit and Debit Cards so users could buy subscriptions and use WhatsApp. Later, he started doing a lottery to promote Browserling among others. He worked with Instamojo which is an Indian payment gateway to process the payments in Rupees.
Now, Peter found another opportunity in deep Africa in countries like Nigeria where people are using cheap phones with no WhatsApp support. He is now setting up servers in Africa to provide access to Browserling. While this all when down, we discovered that this process can be used on any device that doesn't support WhatsApp. So if you have a device that doesn't have support for WhatsApp then do give this trick a go and let us know if it worked in the comments section below.