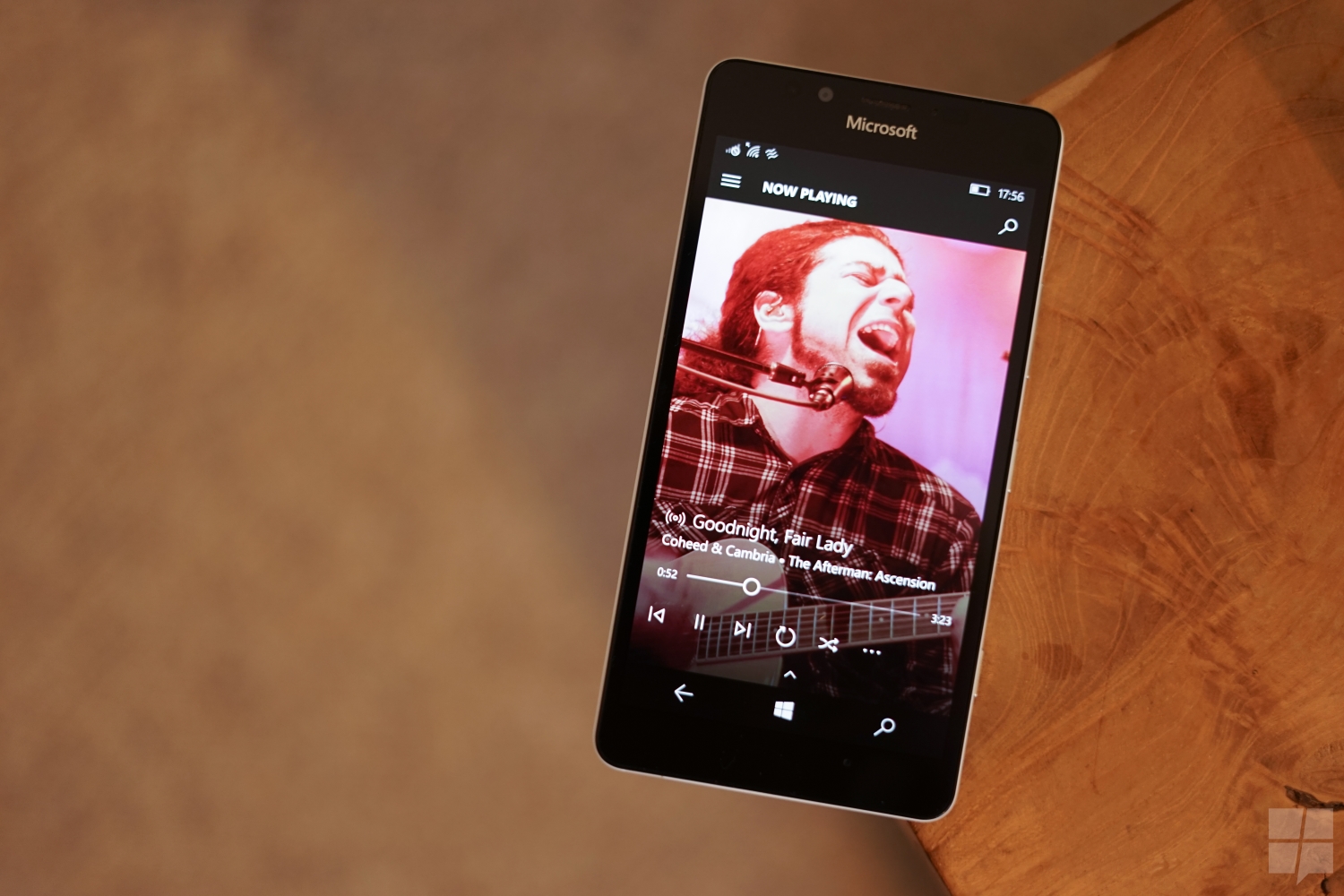 Groove Music is now a suitable music player slash streaming service for mainstream users on WIndows 10. WIth all the focus on streaming music nowadays, it's important to remember that some users still use old (but powerful) apps like iTunes to manage their music on PCs. Now, Microsoft has made it easy for users of iTunes to import their music into Groove, building an option to import playlists directly into the user interface (Note: if you use a streaming service, you'll need to look elsewhere to carry out a swap), building
Importing iTunes Library and Playlists into Groove Music.
 With both Groove and iTunes installed and synced to your PC, open Groove Music.
 In the Groove Music app, navigate to Settings. This is indicated by a grey/translucent gear icon at the bottom of the screen.
 Under Music on this PC, select, "import my iTunes playlists".
 Groove Music will now proceed to import and duplicate your iTunes Playlists for the most part.
You'll be of course, able to make the most of Groove Music with a Groove Music pass which provides access to streaming music. Microsoft is currently offering first time users four months free use of the streaming service up till August the 17th, so if you're curious about Groove, now is a good time to try.