Here is another great and much wanted application for Windows Mobile.  IMDb Mobile 0.1 is an app in the early stages of development which uses the IMDB API to search and access movie data from the website.
The app is open source and has been developed by Blade0rz from xda-developers.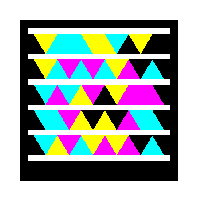 Features:
– Search Movies/TV/Video Games/Actors
– Finger-friendly interface
– DVD Covers
– Actor Headshots
The developer hopes to add more movie ratings and more actor information soon.
The app can be downloaded here or via this Microsoft Tag (gettag.mobi)
Via 1800Pocketpc.com