Yesterday, we leaked the official documentation for Project Astoria — Microsoft's Windows Bridge for Android which will allow developers to bring their Android apps to Windows 10 Mobile with minor modifications. Following the leak, the wconnect tool leaked — which is what we need to install Android apps on Windows 10 Mobile. After fiddling around with wconnect and the Android SDKs, I was able to Android app on my Windows 10 Mobile device — and let me tell you, it's awesome.
For those wondering, I installed Twitter, Slack and Snapchat for Android on my Windows 10 Mobile device.
Installing the Android apps on my Windows 10 Mobile device was fairly easy. I just downloaded wconnect, and the Android SDK (ADB part only), enabled developer mode and used the Command Prompt to install the app. If you're wondering, no, I didn't have to modify the APK — I just download it from APKMirror and installed it without even modifying a single line of code.
So how's performance of an Android app on Windows Mobile? It's pretty good. I have not noticed any bug on the Slack and Twitter apps yet and everything seems to work pretty well. Unfortunately though, Snapchat doesn't work as it requires Google Play Services — however, I'm pretty sure someone will be able to get it to work after modifying the app and removing Google Play Services from the app.
Nonetheless, here are some screenshots of the apps:
Gallery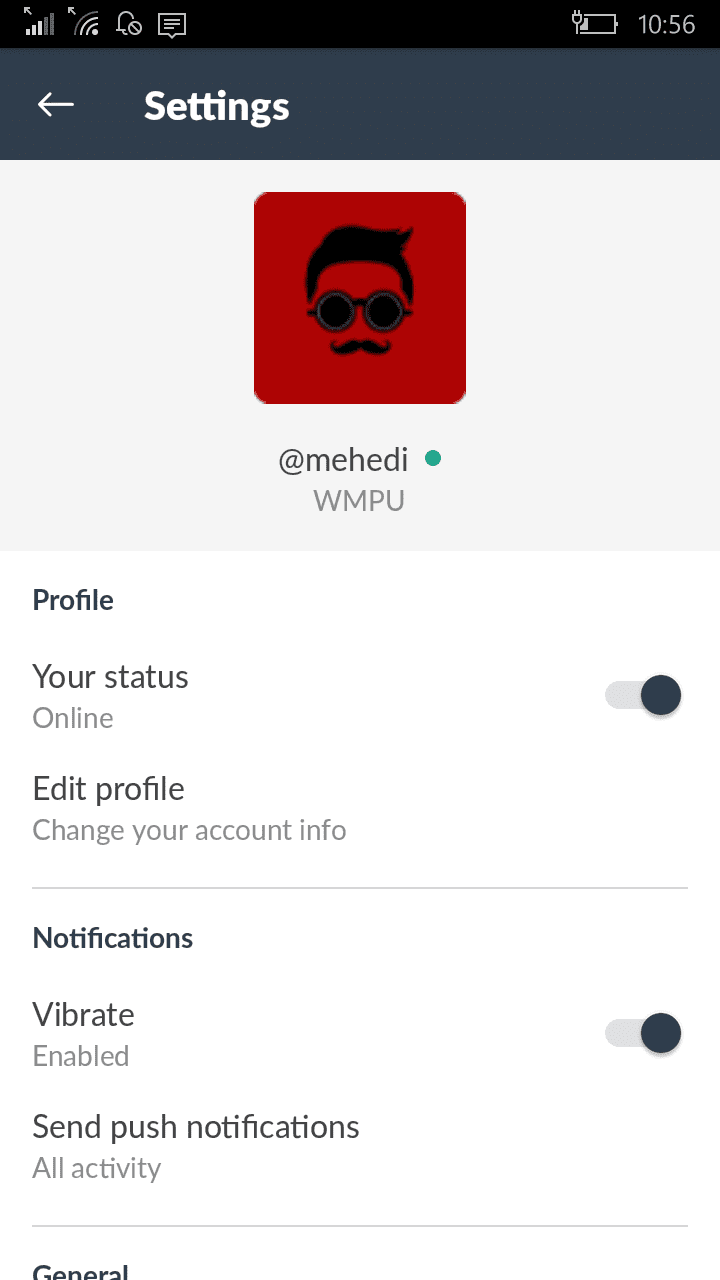 ---
It's worth noting that I've tried installing YouTube, but, unfortunately, that didn't work. Nonetheless, Project Astoria is indeed really amazing. The company is expected to release it to a group of testers this fall, however. It'll be interesting to see if companies like Snapchat use Project Astoria to bring their Android apps to Windows Mobile – however, for now, we'll just have to wait and see what happens next.
If you want to install Android apps on Windows 10 Mobile, follow this tutorial.