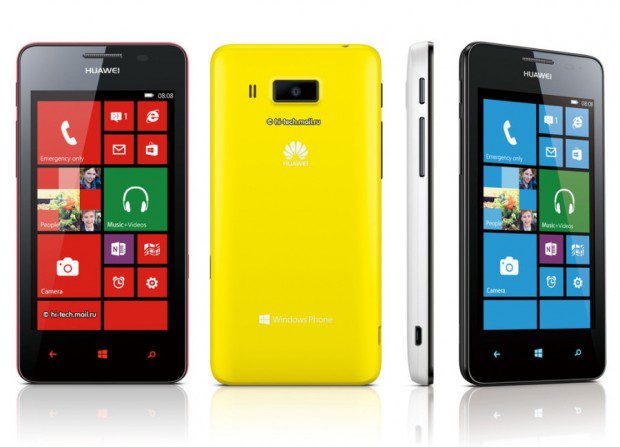 Huawei has now become the 3rd largest smartphone maker in the world this year. They are the fastest growing smartphone OEM in the world. In a recent interview with The Wall Street Journal, Richard Yu, the head of Huawei's consumer business group commented about the future of Huawei Windows Phone devices. He revealed that they have decided to put any releases of new Windows phones on hold since they are not profitable for them. Even though they would like to have an alternative for Android, they are no other choice of platform that can compete with Android. He also pointed out that it is difficult for Windows Phone to be successful.
Huawei had only couple of low-end devices based on Windows Phone and I think this half-hearted efforts won't make any OEM successful with any OS, not just Windows Phone.  What do you think?
Read the excerpt from his interview below,
WSJ: For most handset makers Android is the only option. Is that a problem?
Mr. Yu: It's difficult to say. We have tried using the Windows Phone OS. But it has been difficult to persuade consumers to buy a Windows phone. It wasn't profitable for us. We were losing money for two years on those phones. So for now we've decided to put any releases of new Windows phones on hold. We have worries about Android being the only option, but we have no choice. And we have a good collaboration with Google.
WSJ: Have you ever considered using the Tizen operating system [developed by Samsung and backed by Intel Corp. and others]?
Mr. Yu: We have no plans to use Tizen. Some telecom carriers are pushing us to design Tizen phones but I say "no" to them. In the past we had a team to do research on Tizen but I canceled it. We feel Tizen has no chance to be successful. Even for Windows Phone it's difficult to be successful.
We have no plans to build our own OS. It's easy to design a new OS, but the problem is building the ecosystem around it.
Source: WSJ