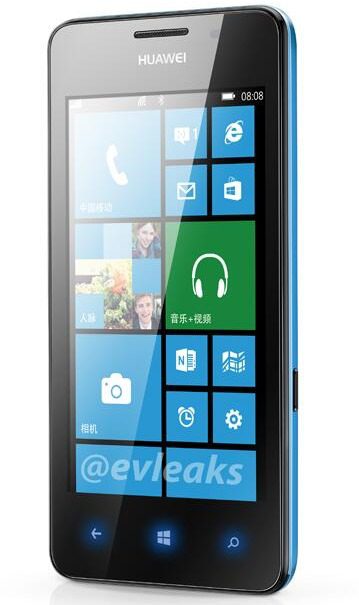 evleaks have done it again, and have leaked a marketing render of the Huawei Ascend W2, the rumoured high end companion to the Ascend W1.
Previous rumours have suggested the handset would be the thinnest Windows Phone yet, at 7.7 mm thick, and would have a 4.5 inch HD screen, super-sensitive touch, 8 megapixel camera and the usual dual-core processor, 1 GB of RAM and 16 GB of storage, and massive 2800 mAh battery capacity, all for only 3200 Yuan ($515).
The device was supposed to compete directly with the Nokia Lumia 920, and we hope the handset will hit the market soon, as this comparison becomes increasingly irrelevant as newer Nokia Windows Phones are released.
What do our readers think of the slim device? Let us know below.