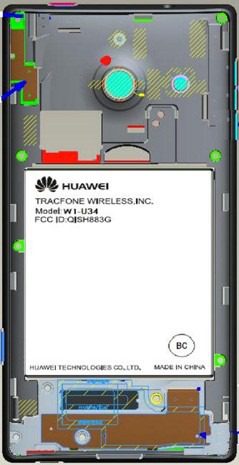 It seems Huawei's low-end Windows Phone 8 handset is not going to be confined to Russia, China and India.
The handset has just passed through the FCC with prominent TracFone branding, and appears to be heading to its Net10 low-cost brand.
The handset will be HSDPA only there, but I suspect at the low prices it will command this will not be a problem.
Via Engadget.com