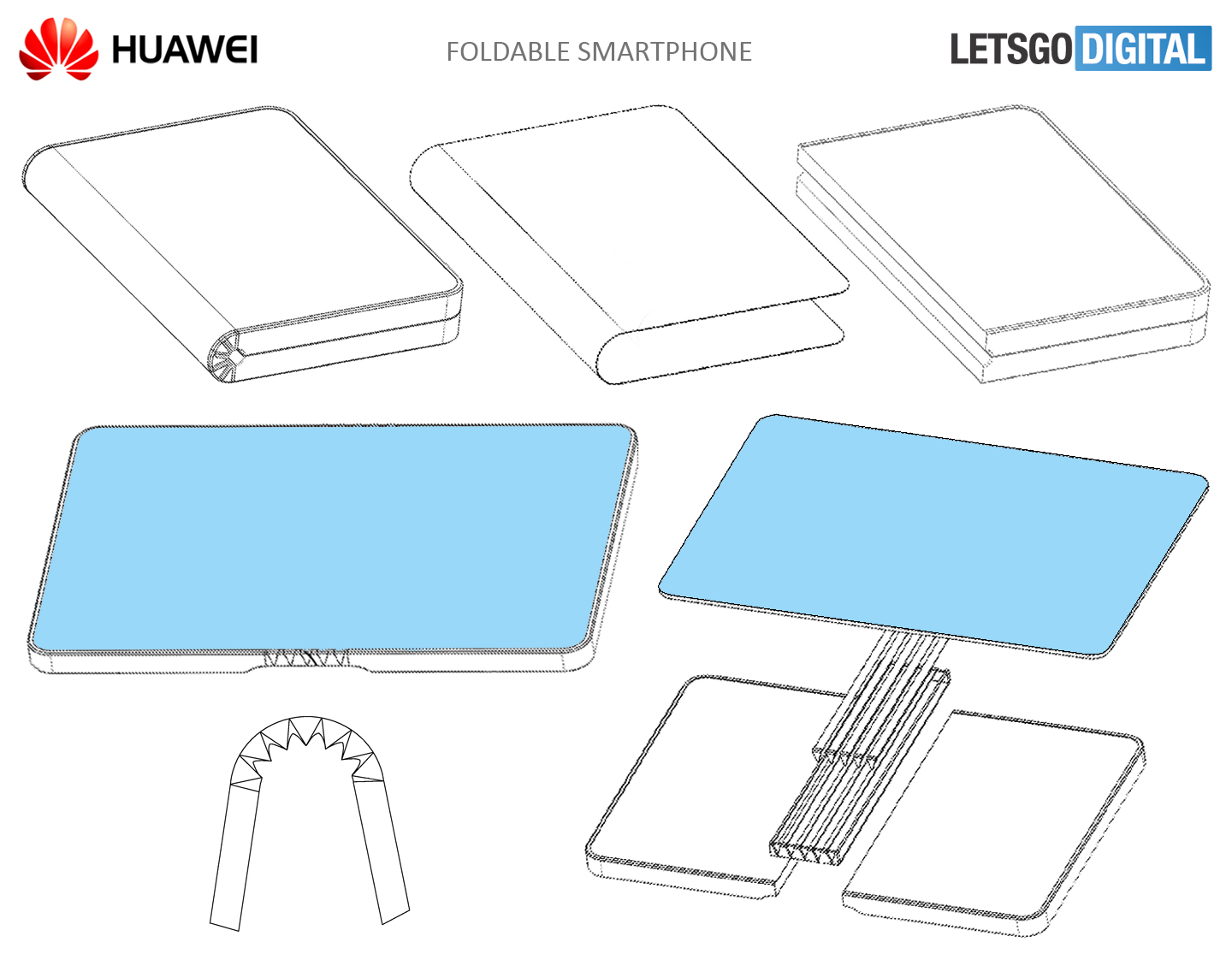 We know Huawei is racing Samsung to announce the world's first true folding smartphone, but now, going by a new report in German publication Welt, the company may also be targeting Microsoft's desktop and laptop domination.
In the interview with Huawei CEO Richard Yu revealed that he expects their folding phone to replace your PC.
"Why are you still using a computer?" Yu said. "Probably because the smartphone display is too small for you. We will change that. It is conceivable that a display can be folded out."
He expected other innovations like 5G and AI to help smartphones stay the next big thing, saying:
"The smartphone comes after the smartphone. It is playing an increasingly important role in the lives of users. There is no device that is more personal. It will be the key, whether at work, in private life, when paying or entertainment. And with Artificial Intelligence it gets even smarter."
Huawei is working to release their folding smartphone this year and has reportedly been working with parts suppliers since early this year. ETNews had earlier reported that Huawei had signed a confidentiality agreement with domestic and foreign parts and materials companies with the aim of delivering the handset by November this year.
Huawei Shanghai Research and Development (R & D) Center chief technology officer (CTO) is leading this project directly, and the device will have an inward-folding design. The handset may be one of the first 5G devices and would be primarily for testing the market before releasing a follow-up handset for wider distribution.
A member of the development team is reported to have said "We feel strongly that we would reverse the market dominance with the release of the folding smartphone, which is more complete than Samsung Electronics. Unlike Samsung Electronics we are deeply concerned about UX."
The dream of a tablet that can be your phone and your PC has long been part of the Windows community.  Do our readers think Huawei can achieve it with an Android phone? Let us know below.
Via BGR