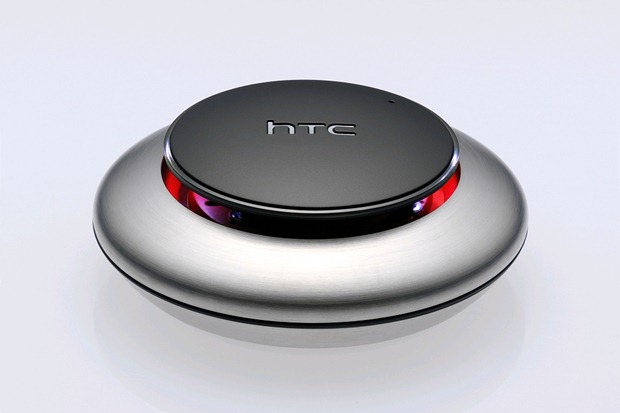 If you like your gadgets cool-looking, few would come close to this portable Bluetooth conference calling speakers by HTC.
The HTC Portable Bluetooth Conference Speaker BS P100 , which is currently up for pre-order, can pair with 2 different handsets and offer up to 10 hours of conference calling or 6 hours of A2DP music playback.
Like most of HTC's accessories it is however not very cheap, weighing in at £89.99 at Expansys here, but think how much you will impress your business colleagues when you pull this one out of your attaché case at your next impromptu meeting.