It seems we will soon know exactly how many  screws hold together HTC's 2009 smartphones.  FuzeMobility has just come across a spreadsheet listing some more details and some new code names we have not heard mentioned before.
New to us are the Star, Superstar, Tachi, Chief and Captain.
The Captain is a Windows Mobile 6.1 Smartphone with a QVGA screen, likely similar to the Cedar and Willow.
The Chief W is also a Windows Mobile 6.1 Smartphone with a QVGA screen.  The W designation indicated a World phone, ie dual CDMA and GSM. Chief and Captain may be older code names for the Cedar and Willow.
Tachi is a Windows Mobile 6.1 Professional device with a 2.8 inch VGA screen.  Likely the last generation of Windows Mobile 6.1 devices, it seems to be the device known until now as the HTC Twin.
The Star is likely to be the HTC Firestone.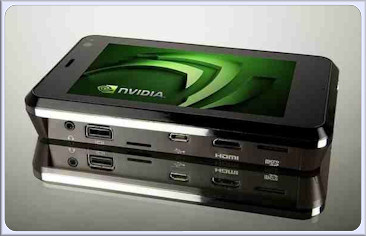 The Superstar however is the real mystery, and the only device which can not be identified from the known specs.  The Nvidia AP16 chipset is likely  referring to nVidia APX Tegra platform, which I am sure it very encouraging news to us enthusiasts disappointed by Qualcomm. The 3.7 inch WVGA screen near guarantees a media-focused device, which is something I think very many of us are waiting for.
See FuzeMobility for more info.
Thanks Wreiad for the tip!