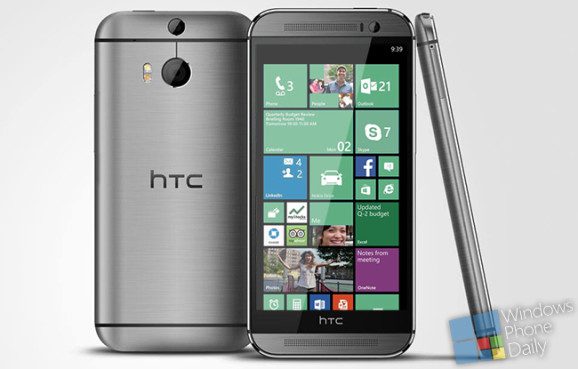 It not new news, but Tom Warren has once again confirmed that HTC is working on a Windows Phone version of the HTC One M8.
The HTC One M8 features:
5.0 inches, Full HD LCD3 Display,1080x1920p Resolution. 2GB RAM, 2.3GHz Quad-core, Snapdragon 801 Processor, 128GB microSD Support, 160 g, 2600 mAh Battery, All-metal Unibody, Duo Ultrapixel Camera, Built-in Amplifier Speakers, IR Blaster.
The Windows Phone version will hopefully retain much of those features and with the new support for active phone cases the Windows Phone version could also support HTC's Dotview Case.
See a video below for a demonstration of that case in action.
HTC One M8 Dot View Case!