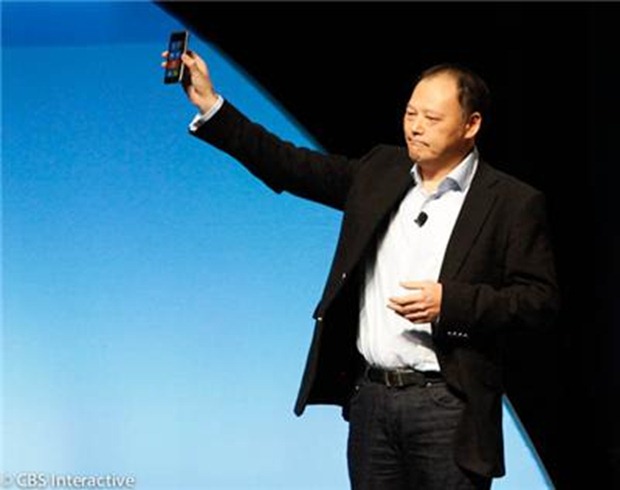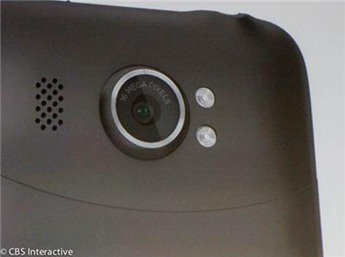 Peter Chou announced the HTC Titan 2 at CES 2012.  Besides LTE the stand-out feature is the 16 megapixel camera, twice that of most high-end devices.
Peter Chou said the handset was a showcase of HTC's promise to the mobile lifestyle and was "Titan II is packed with image technology".
The camera will feature a fast wide-angle lens (f2.6, 28mm), autofocus, and dual LED flash, red eye reduction, image stabilization, a panorama mode for landscapes, and a burst shot mode for sports or kids.
The camera has a dedicated image processor and a back-illuminated sensor for low light sensitivity.
The HTC Titan is already widely believed to have the best Windows Phone camera, and hopefully the Titan II will just improve on this.
Via CNET.com