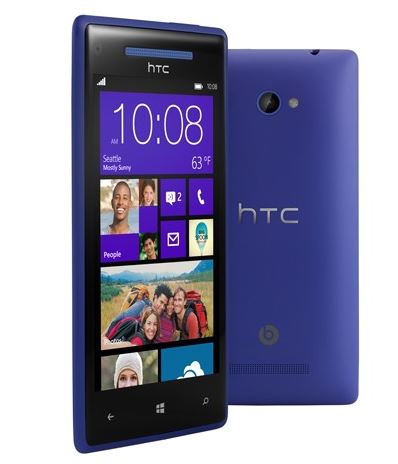 Speaking to CNET Asia, HTC's Vice President of Global Planning made it clear the company would continue to support Windows Phone, but that they are not too happy with the OS.
"We are actually fully committed to our Windows Phone business. We do have good collaboration with Microsoft for a future release this year," said Tai Ito, HTC's vice president for Global Product Planning.
"I understand that Windows Phone 8 is not as good as the market expected, we think that it could take time and we will continue working with them."
He added that there are likely no plans for a larger-screen Windows Phone handset (like the HTC Titan) for now, saying that while the company "wishes to have bigger displays", it needs to find the right way for consumers based on "real human data".
Ito further said that we likely won't see design elements from the HTC One on upcoming Windows Phone devices, saying that the company is taking a "family approach to separation". HTC has already said features like their new "ultrapixel camera" will not be coming to their Windows Phone handsets.
Its hard not to see why the company would be disappointed by their WP8 sales results – while their current generation of Windows Phones are attractive, they have been marginalized by Nokia's offerings, meaning HTC gets a very small cut of an already small pie.  Somehow I am not expecting too much from HTC for the next wave of handsets in Fall 2013.
Via CNET.com