HTC's engineers have been called hinge nerds, and have brought many iconic designs to market, including the Tilt of the Tilt and the amazing hinge of the HTC Universal.
Now they have patent a new hinge design that will make opening your clamshell smartphone a snap. 
The design features a torsion hinge that is held closed by magnets (212 and 232). The whole of the top of the device can be pushed forward (214 on the figure).
Pushing the top of the device forward disengages the magnets which hold the torsion hinge closed.
The device now opens up, and the spring at 240 brings the top back to the rest position.
Now the self-opening clam shell is always pretty cool, but the best thing about the patent is that it looks like HTC is planning to make another large clam shell once again.  Maybe this means the HTC Omni will actually be revived. Once can but dream …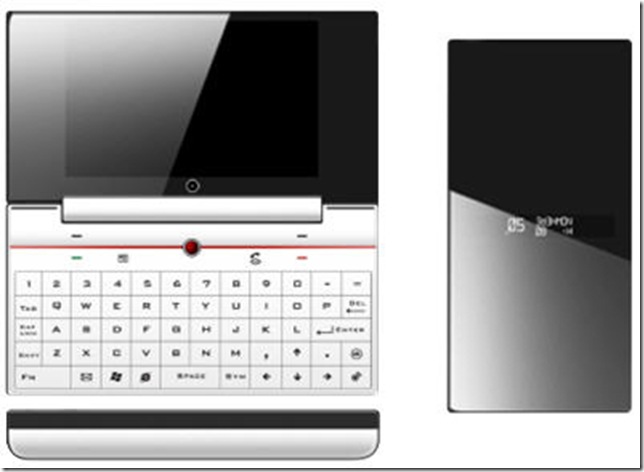 See the patent here.