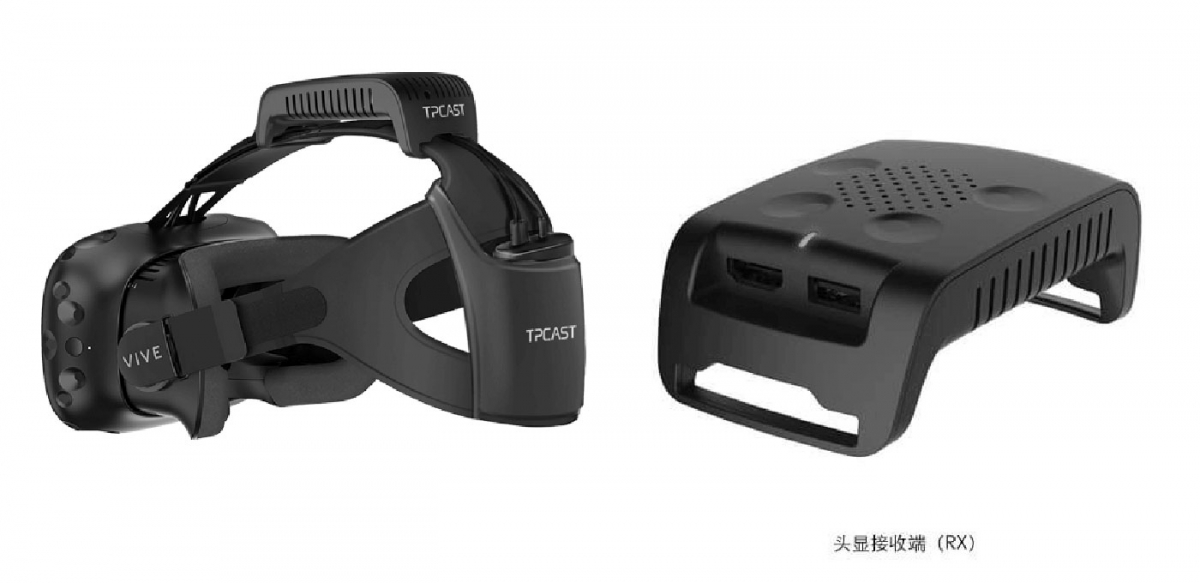 Next to cost being tethered to a powerful PC and limited by the length of your cord one of the biggest issues with this generation's PC VR headsets.
Now HTC has taken some steps to cut the cord by opening up pre-orders for a wireless upgrade kit which would cost only $220.
The attachment, manufactured by TPCast, clips onto the headset, and according to HTC will not add any "noticeable difference" in performance and will "greatly improve" the HTC Vive VR experience.
Currently the battery will only last 90 minutes, but a bigger battery is promised for the future.
The headset is available at HTC's Chinese website from today with global shipping, but the attachment is not expected to be available on western store shelves directly. Only a limited number are expected to be available, with current HTC Vive owners expected to be favoured.
See the device in action below.
See it at HTC's site here.