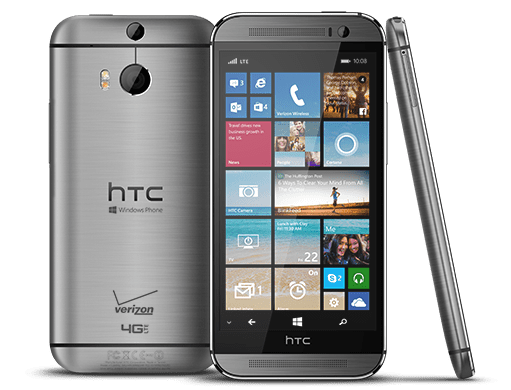 The USA is not Windows Phone's best market in terms of market share, and despite being the richest economy in the world is dominated by low-end Windows Phones like the Lumia 520 and Lumia 635.
Now the WC reports that even the option of buying a high-end Lumia is no longer available in USA, with AT&T discontinuing the last Snapdragon 800-powered Lumia, the Lumia 1520.
The Microsoft Store has also stopped selling the device, leaving users with no other option than expensive unlocked handsets.
The only other alternative is the HTC One M8 for Windows, which is of course a pretty good device but does not benefit from the same level of support by Microsoft as Lumia handsets.
Is this another sign that USA is a lost market for Windows Phone? Let us know below.